In the past few weeks, numerous California-based insurers have dropped thousands of home insurance policies for homeowners living in wildfire-prone areas. Nearly 350,000 cases have been affected by the decision of these companies.
According to CBS San Francisco, the decision of insurers to drop policyholders in high-risk areas stemmed from the recent bouts of destructive California wildfire plaguing the state. Alongside the risk of wildfire, more insurers are reportedly putting in more requests to gain higher premiums.
An insurance department consultant, Joel Laucher, told CBS that they received a total of 25 requests for rate increases in 2015. Come 2018, the request for premium hikes reached an all-time high of 69 in 2019, with more requests expected to come as the year unfolds.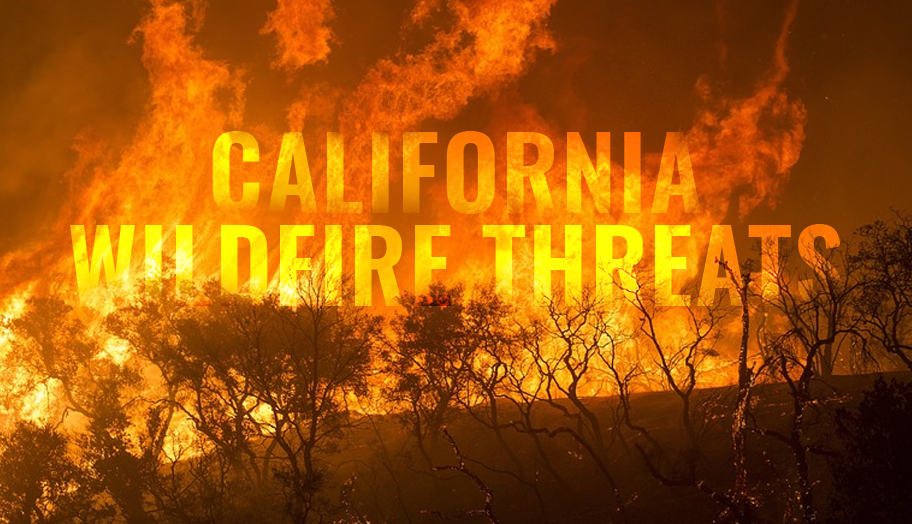 As the number of requests for higher premiums goes up, so does the number of non-renewed policies each year. Despite these, Insurance Business Magazine reports that many companies are still offering insurance products to homeowners living in high-risk areas, particularly with their commitment to helping "rebuild and revitalize these communities."
President of the Personal Insurance Federal of California, Rex Frazier, alongside vice president of the American Property Casualty Insurance Association, Mark Sektan, provided a joint statement, saying "Insurers remain committed to covering homes in rural and urban zones, despite paying out more than $26 billion in claims from the 2017 and 2018 wildfires."
Following these news norms in the industry, more homeowners are now purchasing coverage policies through the FAIR Plan. The FAIR Plan is a program made specifically for Californian residents that guarantees coverage despite living in fire-prone areas. However, availing these plans often require increased premiums and higher costs.
Despite availing these pricier programs, individuals with home insurance policies are still being dropped by their insurers.
Without these policies, authorities and experts say that communities relying on these types of aid may start to go awry.