California legislature passed a mental parity bill last September 1, requiring insurance companies to cover mental conditions, addiction, along with medical care.
The increase of the mental health coverage helps people to lessen out-of-pocket expenses from assessment, therapy, rehabilitation, and recovery from addiction and other mental health conditions.
Before the bill was passed, insurance companies only agree to pay for the care only following the late-stage mental health crisis. Basically, insurance won't cover for early stages of assessment and therapy and deny coverage for confinement, etc.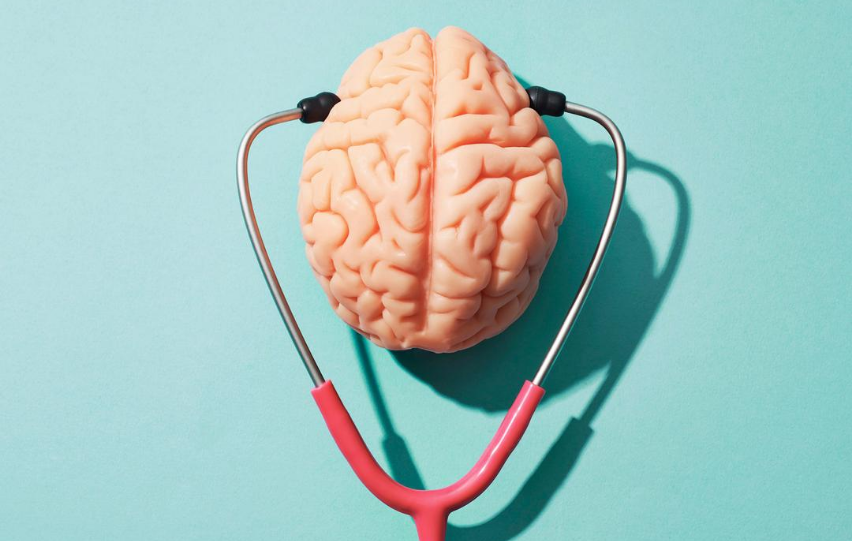 People suffering from addiction experience long waiting periods for insurance to be cleared easily. Some companies even require policyholders to be positive for drugs first before proceeding with the benefits.
In the state, the average cost of a 28-day drug rehabilitation cost nearly $50,000, and this is out-of-pocket. Now, with the Mental Health Parity Law, roadblocks to receiving the mental health benefits will be cleared, and people can enjoy more coverage.
"We need to beyond giving insurance coverage only when someone is in crisis and going to the psych emergency room. We need to get people mental health and addiction help early when we can nip it in the bud before they lose their job, housing, and family," said California Senator Scott Weiner.
Weiner is the one who introduced the bill to the legislature, citing problematic insurance coverage for mental health.
Meanwhile, the insurance industry calls the legislative body to the 'misguided effort' to fix the wrong problem.
California Association of Health Plans said mental health treatment isn't already on par with medical care in terms of insurance reimbursement. "The language of the bill could end up limiting treatment options," stated the organization.
Former congressman Patrick Kennedy lambasted the insurance association saying, "If signed into law [Mental Health Parity], it could become a model for other states."
The bill falls on California Gov. Gavin Newsom and has 30 days to sign it.