The California wildfire that occur repeatedly drive several property owners in fire-prone zones to pay increased insurance premiums.
Insurers are becoming more hesitant to renew insurance policies because of the rising quantity of wildfires, as well as their severity. And when offered, the coverage rates frequently increase twice or more.
Many homeowners are obliged to get insurance because their mortgage lenders require it. If not accomplished, they are compelled to turn to the last resort, the Fair Access to Insurance Requirements Plan (FAIR Plan). But it has extremely expensive rates and coverage restrictions.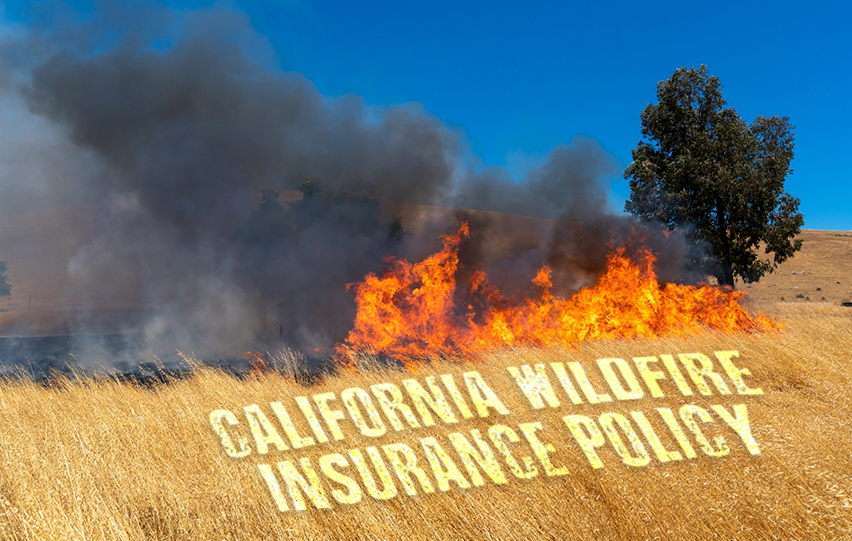 Ricardo Lara, Insurance Commissioner, has regularly cited a law he created while in the state legislation. The law is about putting 1-year moratoriums on cancellations of insurance for properties located in or next to catastrophic fires.
The moratoriums will be extended to the fire zones after this year's wildfires are completely extinguished. There were 2.4 million policyholders in 2020 that the moratoriums covered, following fires that burnt over 4 million acres and destroyed many properties.
John Norwood, an insurance lobbyist, explained that "Without the reinsurance market backing California property/casualty insurance companies, there will continue to be an availability crisis in the state for property insurance and prices for such coverage will continue to increase substantially to the detriment of California's homeowners and businesses."
While lowering the chance of wildfires in the state is a decent starting move, the insurance problem would need more solutions or a whole new strategy. Or else, California's insurance crisis may worsen.
To make the state more resilient on fires, Governor Gavin Newsom's first state budget included $2 billion. However, it received criticism for spending money on less important issues.
Before the Legislature closed for the year, the budget for wildfires was substantially raised last week as major fires were still raging.