Canadian households can emerge from the pandemic wealthy given their high-value properties, according to a study by TD Economics.
The paper titled 'Impact of the Pandemic on Key Canadian Household Financial Indicators' was written by Ksenia Bushmeneva. The study indicates how Canadians have wealth reserves through asset appreciation.
The flu pandemic dented the Canadian economy but despite this, families can still sustain given the wealth cushion from real estate. This will be the case for the next few months, permitting that house prices will remain the same by the end of the year.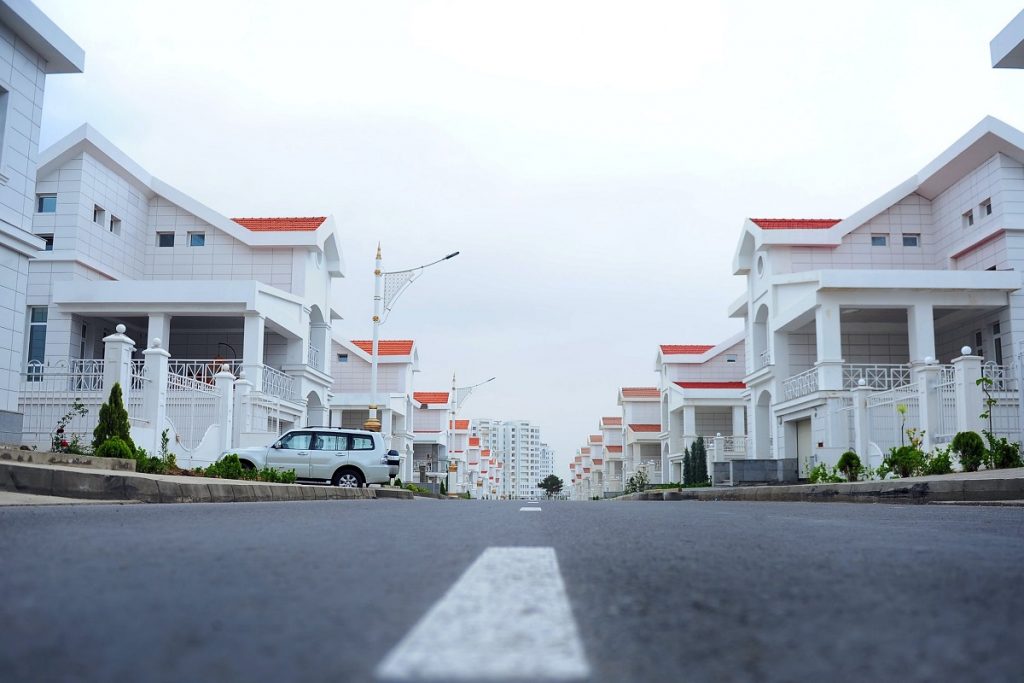 "Barring an outsized home price correction, many Canadian households are expected to maintain a significant wealth cushion, which will help them to ride out the current downturn," stated in the economic study.
In the paper, TD Bank economist Bushmeneva said the country's wealth rose 84 percent to $11.7 trillion since the year 2009. Half of this wealth 'cushion' came from real estate. As of 2019, the average net worth of Canadian households is $800,000.
"Given the drop in equity prices in the first quarter and the collapse of oil prices, household wealth contracted sharply in the first quarter of this year," added Bushmeneva.
So far in the second quarter of 2020, house prices have been steady but there was a sharp decline in sales. This decline is rooted in the falling supply of listings on the real estate market. According to the paper, sellers have taken the sidelines and are keeping the market balanced.
In monitoring the house prices, B.C. Real Estate Association said there was an increase of about 7.8 percent in average house prices since April. However, compared to the average price of homes in March 2020, April's price was 6.5 percent less.
Bushmeneva said job markets will recover late spring and demand for houses can start afterward.