Venture capital firm Canapi Ventures announced last Wednesday, January 22, 2020, its launch of a venture capital fund amounting to $545 million. The fund is reportedly geared towards financial technology companies working with banks.
The initiative by Canapi Ventures is supported by 35 banks throughout the United States. In addition to these financial centers, the American Bankers Association, the Independent Community Bankers of America, as well as other state banking organizations have also shown their support for the program, said the American Banker.
Pioneers of the fintech venture fund are former Comptroller of the Currency, Gene Ludwig, and chief financial officer of Live Oak Bancshares, Chip Mahan. Both individuals have declined to name the banks in support of their program.
The $545 million funds intends to allow fintech firms to address the current banking challenges experienced in the industry, reports American Banker.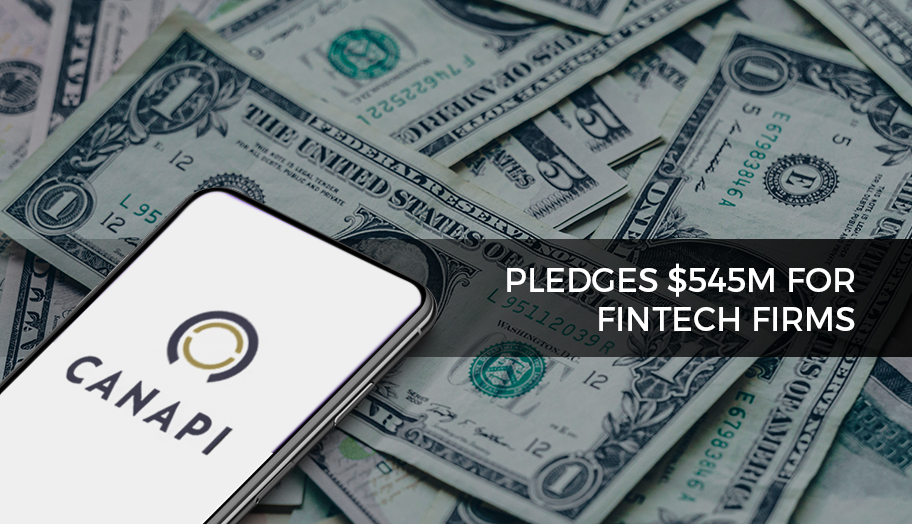 In predicting answers to these challenges, Mahan thinks that these could utilize "next-gen platforms like Azure and [Amazon Web Services] and [will be] infinitely scalable."
In their press release, Ludwig said, "Banks are looking for technology partners that can help them thrive and innovate in a rapidly changing and hyper-competitive market. We believe many of these solutions have to come from early-stage companies and that is why we launched Canapi Ventures."
Ludwig also said that "The best early stage company founders seek investment partners who not only provide capital but possess deep domain expertise and an ability to help fintech companies tangibly grow revenue and customers. We believe our model is unique in that it aligns the interests of both banks that want to use innovative technologies as well as the companies creating those technologies and represents a true 'win-win' for all parties involved."
Alongside Ludwig and Mahan, there are 8 committee members, with 6 of these focused on investment activities. Canapi Ventures also has an analyst on board.