After bouts of wildfires across the region, Australia's Canberra is now hit with a hailstorm that led to numerous damages to property. Following this, insurers in the area declared a "catastrophe," with insurance claims and policies being planned on being expedited.
According to ABC News, due to the harsh and destructive hailstorm that swept through the capital, the ACT Emergency Services Agency reportedly received approximately 2,000 calls. Of these calls, more than 1,000 reported that their homes suffered from power outages.
Apart from suffering from blackouts, residents also reported incidents of the hailstorm damaging their vehicles and property.
Electrical and power lines have also been affected, as well as skylights and pergolas, notes InsuranceBusiness Magazine Australia. Meanwhile, other areas also fell victim to flooding.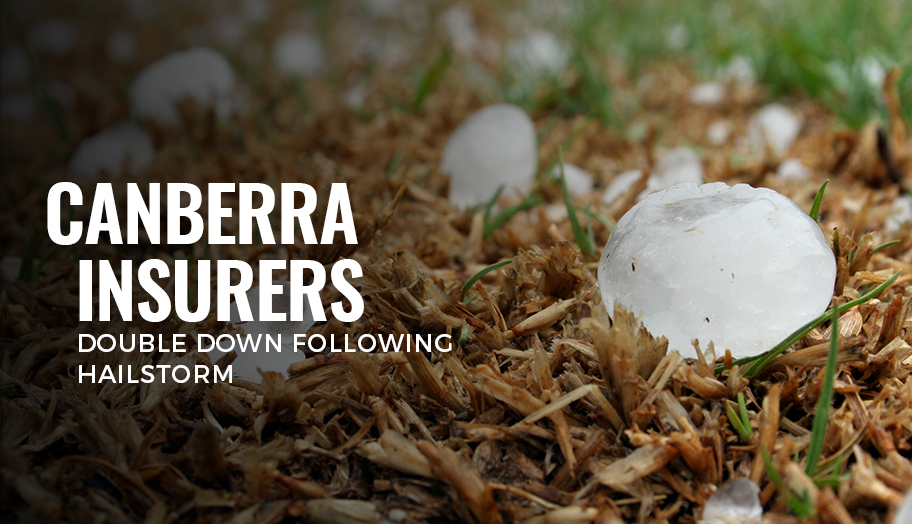 Wildlife and other notable institutions in Canberra were also affected.
The Insurance Council of Australia categorized the hailstorm as a catastrophe, meaning the claims filed as a result of the said incident will be expedited. Around 15,000 claims were filed with the ACT and Queanbeyan.
In a statement, Campbell Fuller from the Insurance Council of Australia said, "The insurance council's catastrophe declaration means those claims are prioritised by insurers, so insurers will be looking at how best to help those customers and help them as quickly as possible."
Industry experts believe that the hailstorm, combined with the past bushfires in the country, will make for a challenging landscape to navigate within the sector. In a statement, Paul Muir from the Compliance Advocacy Solutions said, "It will be an end-to-end claims process – but hailstorms are normally easier to deal with (compared to bushfires) from an insurance perspective."
Muir also said given that insurers are still suffering from the effects of the bushfires, "I think the overarching issue I would be worried about is that given the hailstorms happened during the bushfire crisis, how is the insurance system as a whole going to cope?"
As of writing, affected establishments and authorities are in the process of assessing the damage.