The cancel for any reason (CFAR) travel insurance rider has become more relevant during the COVID-19 outbreak. According to Forbes, travelers who need to call off their trips for any reason including the recent coronavirus spread can do so, provided that they availed of the CFAR add-on.
In light of the recent global events, travelers have resorted to upgrading their travel insurance to include CFAR. Another report by Forbes cited TravelInsurance.com's Stan Sandberg who said that there was around a 150% increase in the purchase of the rider during the first two months of 2020 compared to 2019.
In explaining what the rider is, Forbes said that it "a travel insurance policy that reimburses a portion of your prepaid, forfeited and non-refundable trip payments and deposits." However, availing this add-on has a few limitations. While it offers travelers to cancel travels for any given reason, they can only get a portion of their payments back. Usually, they can get around 50% to 75% of their prepaid and non-refundable deposits.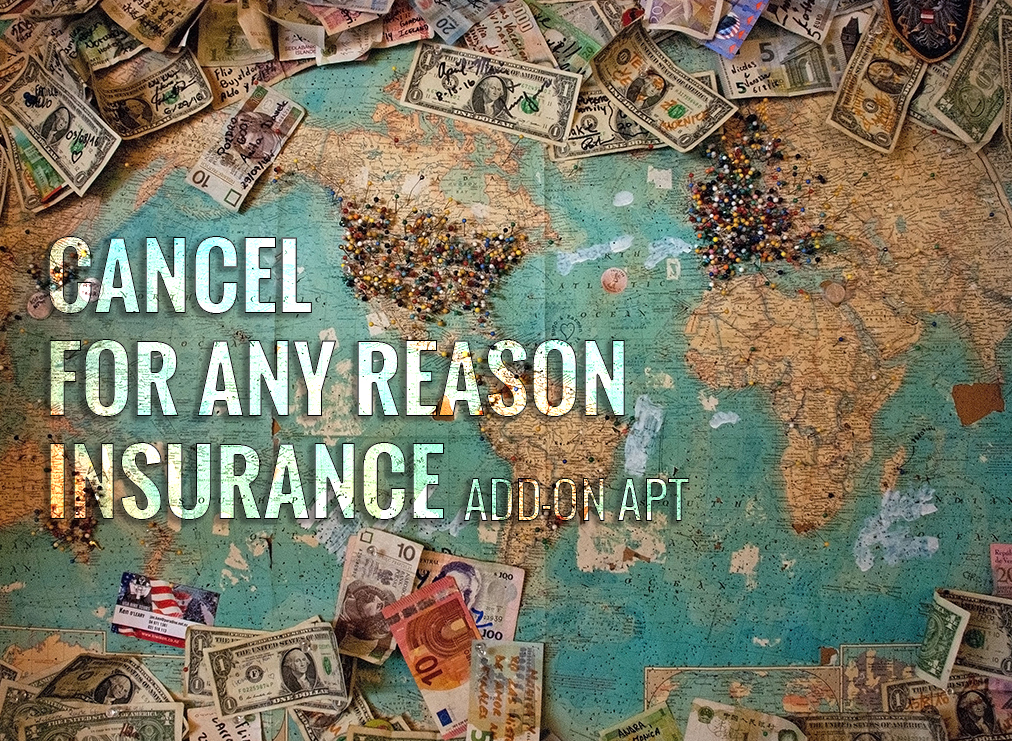 Moreover, policyholders can only avail of the policy within two weeks after they made their first deposit. It can only be added to their base travel coverage policy after the payment. Cancellation under CFAR is only applicable with at least two days before the flight.
Some outlets have clarified the use of CFAR during the turmoil caused by the 2019-nCoV. In fact, New York's Department of Financial Services issued Insurance Circular Letter No.4 (2020) explained the availability of this rider under New York law.
According to the letter, insurers who are authorized to carry this rider must also make such benefits available to all consumers, even those who do not have a standard insurance policy from the company.
This rider was not available in New York prior to the outbreak. However, Forbes is optimistic that some states could release statements regarding the availability of CFAR.