Bank holding company Capital One and retail giant Walmart announced Wednesday, September 18, they are teaming up to launch a new credit card program on September 24 with up to 5% cashback and many more.
According to a report from CNBC, the joint credit card program will include two new credit cards, namely the Capital One Walmart Rewards Mastercard and the Walmart Rewards Card.
As explained in a press release published by Capital One, the first one will serve as a digital-first card that will reward cardholders for shopping at Walmart and everywhere else the card is accepted. Meanwhile, the latter will act as a private label card that will offer the same set of perks but are limited to purchases done at Walmart stores and Walmart.com only.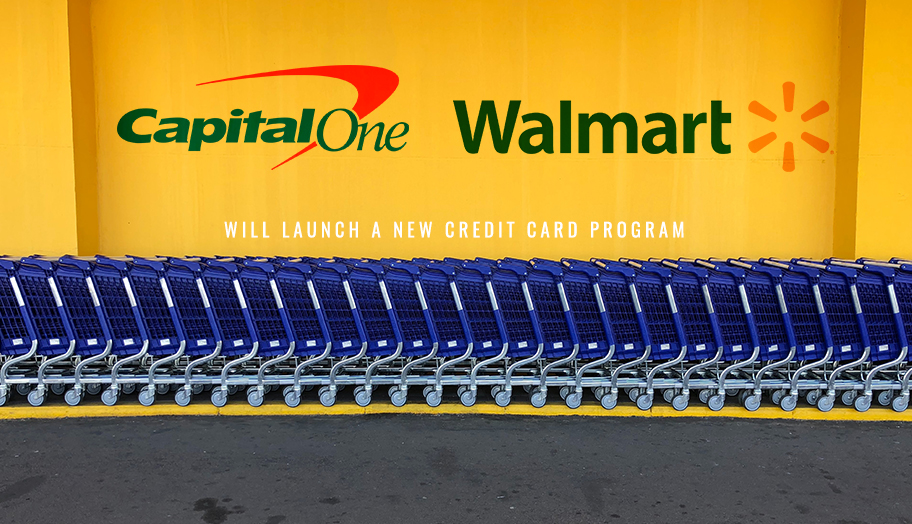 "We are very excited to be partnering with the world's largest retailer in an effort to further our mission and help millions of customers save even more at Walmart and everywhere else they shop," said Daniel Mouadeb, head of Walmart partnership at Capital One.
"Capital One and Walmart have combined our expertise to deliver a product that is in line with our shared passion for making customers' lives easier and more rewarding," he added.
With the new Capital One Walmart Rewards Mastercard, cardholders can avail an array of perks and privileges. This includes having up to 5% cashback on their Walmart purchases, 2% back on dining and travel expenses, 0% annual fee and foreign transaction fees, and many more. Cardholders can also redeem their rewards for travel and gift cards.
"The Capital One Walmart Rewards Card is an easy, no-effort partner in your wallet that rewards you for buying the things you need to keep your family's busy life going," explained Pepper Evans, Vice-president of Product Strategy & Marketing for Walmart Capital One Partnership.
"Whether it's online, through the app, or in-store, Walmart is already a go-to destination for the things consumers need for their families to thrive, and now cardholders can earn even more rewards on purchases at Walmart and everywhere else they use their card," she added.