Web giant InterActive Corp. (IAC) invests $250 million funding to the growing car-sharing and car rental company Turo, giving it a valuation of over $1 billion.
Turo operates in 49 states in the US, 5,500 cities excluding New York. According to Tech Crunch, the company has now more than 400,000 vehicles available for rent and a massive 10 million users.
With Turo, users can book a car rental online and through the app.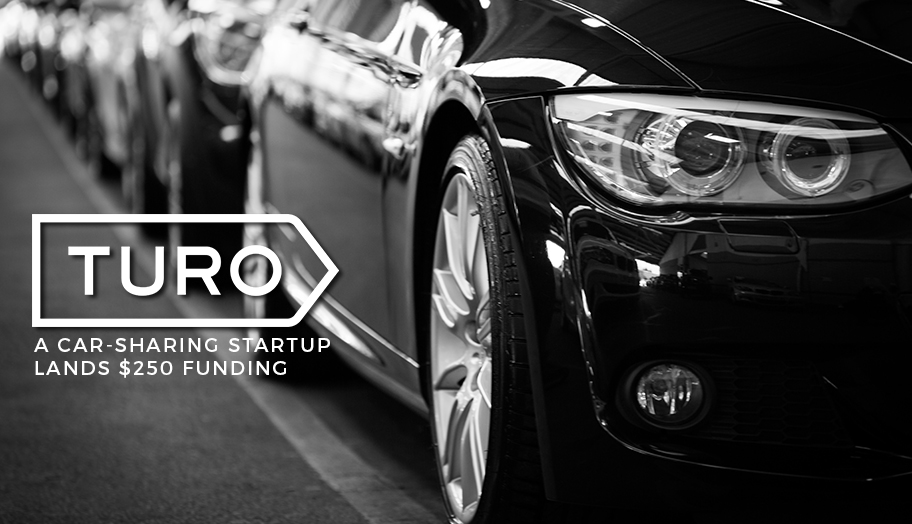 CEO Andre Haddad believes that car rental has a huge opportunity to transform and generate income to more than 1.5 billion cars in the United States. He said that car owner can still earn money even when they are not using their vehicle.
The CEO told Yahoo that the average income for ten days car rental is $550. Haddad said, "A lot of people are sharing their main cars. Often it helps them pay for their car payments."
IAC's decision to fund the company is to help improve its services and eventually grow into different regions. IAC is known to support and help companies that have 'household name' and eventually expand these investment portfolios.
In fact, IAC owns several high-profile Internet and media companies including Match.com and The Daily Beast.
Outside the US, Turo has been operating in the UK and Germany. It even took over Daimler's car-sharing business according to Tech Crunch.
Meanwhile, the UK is one of Turo's fastest-growing markets, with over 130,000 users. It has vast rental cars available, about 6,000 in total.
Telegraph reports that Turo is about to follow the footsteps of Airbnb, which is a flat-sharing business that targets travelers. Turo aims to be branded just the same as Airbnb, only in the car rental industry.
Turo was founded in 2010, and last year, it declared revenue of about $250 million.