Healthcare credit card leader CareCredit announced a strategic partnership with the financial healthcare services firm Loyale Healthcare on Monday, June 24, 2019. The transaction aims to help customers with rising out-of-pocket healthcare costs by providing them with an expanded payment option.
According to a report from Market Insider, Loyale Healthcare's Affordability Workbench, which is under Loyale's Patient Financial Manager, will now be offering the CareCredit credit card to its customers.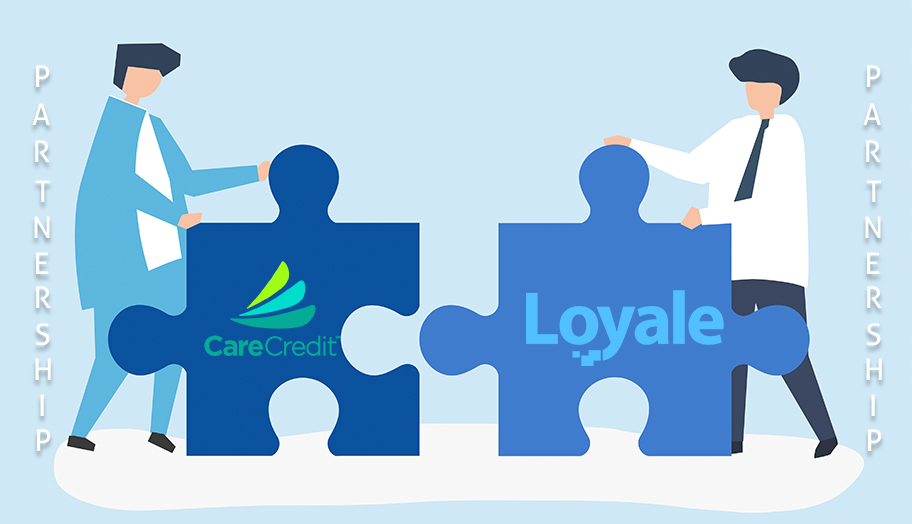 In a press release, President and Chief Executive Officer of Carecredit Beto Casellas expressed the company's delight with the said partnership. "Partnering with Loyale aligns with our core mission of making it easier for people to get the care they need when they need it," said Casellas.
"With Loyale's end-to-end approach to patient financial engagement, we will have the opportunity to offer even more patients a convenient payment solution at every stage of the financial experience. And, because CareCredit can be used across a variety of healthcare specialties, patients can continue to have greater access to care throughout their— and their family's— larger healthcare journey," he added.
Dan Peterson, Loyale Healthcare's chairman, and founder mirrored the same sentiments. He said: "The rising financial burden on patients is simply unsustainable. People are avoiding care, or they're seeking care and ultimately facing financial crises as a result. By partnering with CareCredit to offer patients the option of paying for healthcare costs over time, we expect to improve patients' care experiences and provider performance. This is the financial win-win scenario the industry – and patients – need."
Loyale Healthcare's Affordability Workbench is a self-funding solution designed to expand the prospect of patient payment while minimizing collection costs. On the other hand, CareCredit is a Synchrony solution that enables patients to pay overtime for deductibles, co-pays, co-insurance, and other healthcare expenses.