Carter's, a children's apparel brand, announced its plan to launch its high-tech credit card program.
In partnership with the card services unit of Alliance Data Systems Corp., a marketing/loyalty solutions provider, Carter's will soon roll out a private label credit card services for its U.S. retail business. The company runs more than 800 US physical and online stores for its Carter's, OshKosh B'gosh, and Skip Hop brands.
Aside from being a digital payment tool, Carter's credit card will also provide its customers with more ways to earn rewards while they shop for their beloved children's apparel brands and related products.
Carter's credit card is a significant improvement for the company's existing loyalty program named Rewarding Moments, which currently has more than 12 million active members. The company devised its credit card program to give new types of rewards for its customers, which includes free order shipping, double points, and events exclusive for cardholders.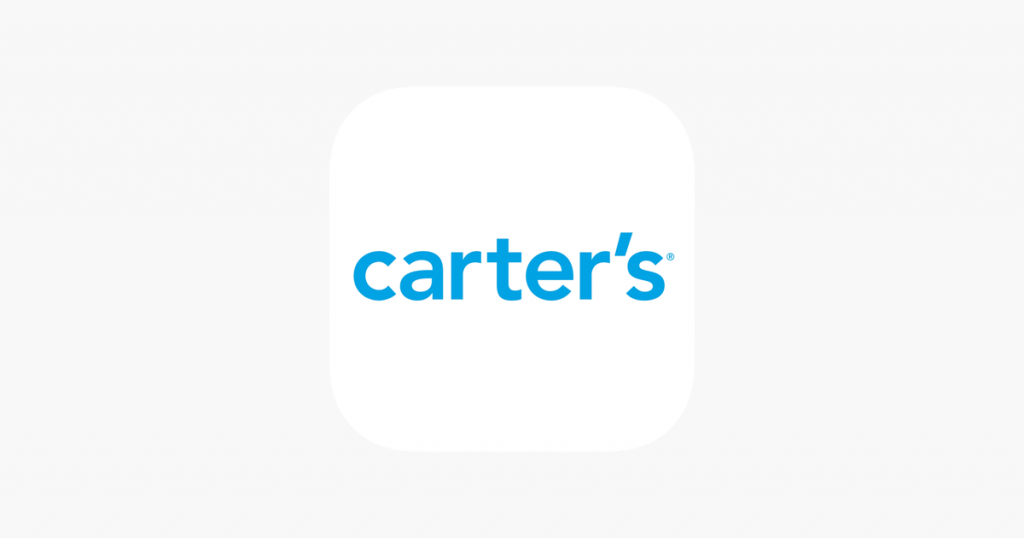 With this credit card, the children apparel company aims to make its credit application process faster and more efficient by taking advantage of Alliance Data tools like Frictionless Mobile Credit, which enables customers to apply for credit in a store quickly through a text message and just a few keystrokes. The program will also highlight a driver's license instant credit, which facilitates the application process by scanning the driver's license of a shopper.
Greg Foglesong, Executive Vice President, Retail and Marketing at Carter's said that aside from strengthening its relationships with customers, the new program will also better serve the needs of families with toddlers and kids and make shopping with its brands more rewarding.
As for Alliance Data, its card services business president Melisa Miller said the data-driven and consumer-centric approach to marketing and customer loyalty of both companies would help both parties to drive this program forward.
Customers can expect the launch of the new Carter's credit card in select markets in May and all its US stores and websites later this summer.