Boston-based accelerator Catalyst Fund announced on Monday it has secured a $15 million commitment from multinational investment giant JPMorgan and UK Aid. As part of the deal, Catalyst Fund said it will be backing up 30 fintech startups across Kenya, Nigeria, South Africa, India, and Mexico over the next three years.
"The additional support from UK aid and continued support from JPMorgan will enable us to deepen our local footprints and ecosystem development role in each of our key markets, as well as welcome new partners that can support our mission," said Catalyst Fund Director Maelis Carraro.
According to the release, a total of 30 fintech startups from Kenya, Nigeria, South Africa, India, and Mexico will be chosen by Catalyst Fund each year to provide them with funds and a six-month accelerator program.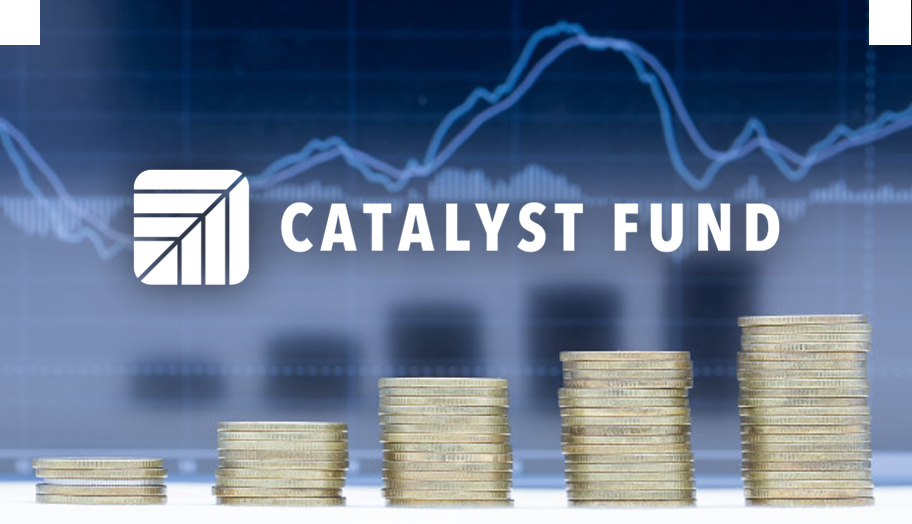 "We're offering grants of up to $100,000 to early-stage companies, plus venture building support…and really…putting these companies on a path to product market fit," Carraro told TechCrunch.
With the newly-accumulated funds, Catalyst Fund said it will be making some additions to its global partners that back its accelerator program, among which include India's Yes Bank and the University of Cambridge.
Founded in 2016 by JPMorgan and the Bill & Melinda Gates Foundation, Catalyst Fund operates as a fintech accelerator for startups serving low-income customers in emerging markets. Up to date, the firm is said to have lent its program to a total of 25 startups and is currently serving more than 1.2 million customers across the globe.
"Financial inclusion is the cornerstone of resilient communities and households," added Carol Lake, Head of International Markets Philanthropy, JP Morgan. "At JP Morgan, as part of our $125 million global commitment to financial health, we are supporting the development and growth of innovative fintech solutions that can help underserved people across the world save, reduce their debt and improve their lives."