The South African Credit Bureau Agency (CBA) announced recently that unpaid e-tolls will not have any impact on people's credit scores, according to The South African. This comes after a Gauteng resident revealed that his unpaid e-toll bills caused him to be blacklisted by The South African National Agency (SANRAL).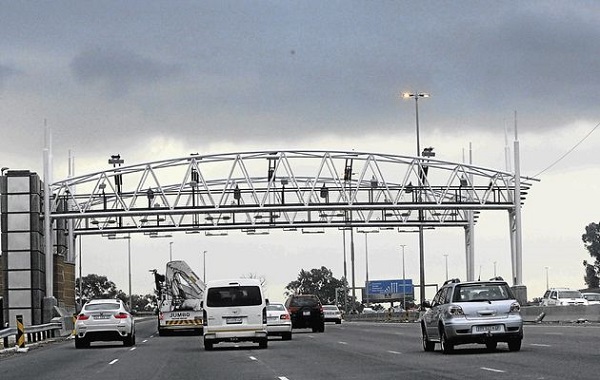 Organisation Undoing Tax Abuse's Rudie Heyneke says that Sanral reserves the right to blacklist customers who have defaulted on their unpaid bills. However, Heyneke also believes that this action is unethical as the legality of the e-toll scheme remains to be under investigation.
The South African cited The Sunday Star's reports mentioning that aside from the Gauteng Resident, there are over 20 drivers who have defaulted on their outstanding e-toll charges. Moreover, Electronic Toll Collection (ETC) revealed that it has been issuing judgements to motorists and have made such actions 2,000 to 4,000 times every month.
'SANRAL will not be held on the credit bureau'
In light of these incidents, the CBA confirmed that these default judgements should not affect the concerned motorists' credit scores. Moreover, it cited the Transport Laws and Related Matters Amendment Act 2013, which excludes e-tolls from the conditions included in the National Credit Act 2005.
With this, the agency verified that any entries into consumer profiles related to e-tolls will be expunged. The agency also advises consumers who had e-tolls included in their profiles to get in touch with authorized bureaus and file a dispute moving for the removal of these entries.
e-Toll Bills Actions
Whilst the CBA assures motorists that their standings are safe, Outa believes that SANRAL will be continuing its move regarding default judgements. With this, CBA reminds that these judgements should not be ignored. Instead, they are advised to contact Outa or file disputes with CBA.