Impossible Foods is on a quest to provide the public with more plant-based alternatives to meat, successfully raising $300 million in the recent round of funding. The recent round of funding features investments from notable personalities – including Serena Williams and Katy Perry.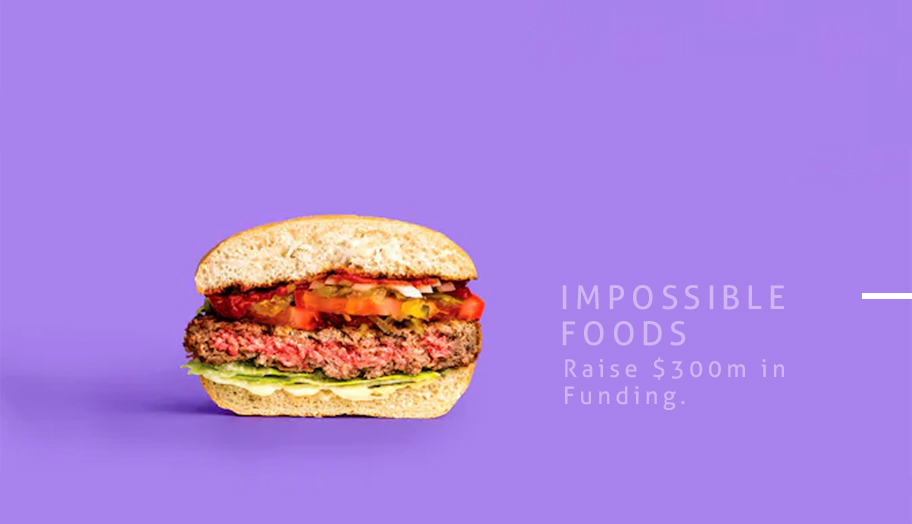 The overall amount raised by the company is now more than $750 million states CNN.
Notable Investors
Reuters state that other celebrity investors who are backing up Impossible Foods include Jaden Smith, Jay-Z, and Will.i.am. Meanwhile, Tech Crunch reports that Trevor Noah, Ruby Rose, Zedd, basketball star Paul George, Jay Brown, Alexis Ohanian, football quarterback Kirk Cousins, and Phil Rosenthal are also in the line-up.
Apart from these A-list celebrities and personalities, the company also boasts of an impressive line-up of investors from a variety of industries. Temasek and Horizon Ventures continue their support for Impossible Foods, leading the new round of financing.
Bill Gates, Khosla Ventures, Google Ventures, Open Philanthropy Project, UBS, Sailing Capital, and Viking Global Investors have also decided to back the company, reports Tech Crunch.
Impossible Foods: Making Things Possible
Despite their name, the company has been making things possible in the food industry, having launched its first faux meat patty a little over two years ago using an ingredient called heme.
Its partnership with fast food chain Burger King is slated to launch the Impossible Whopper after a successful trial run at select locations.
Today, Reuters reports that the Impossible Burger is sold at over 7,000 food stores and establishments worldwide. These include a variety of locations at different Disney theme parks, such as Qdoba, Red Robin, and White Castle.
The company is also looking to expand its reach and partner with more stores within the year, including selling its products with top supermarkets in the country.