Mobile banking startup, Chime, has recently raised $200 million from its pool of investors. The company is now valued at $1.5 billion.
Its Series D funding is spearheaded by DST Global. In addition, Reuters reports that its recent round of funding included new investors, namely Coatue, ICONIQ Capital, Dragoneer Investment Group, and General Atlantic. Other investors that are continuing their support for the said company include Cathay Innovation, Forerunner Ventures, and Menlo Ventures.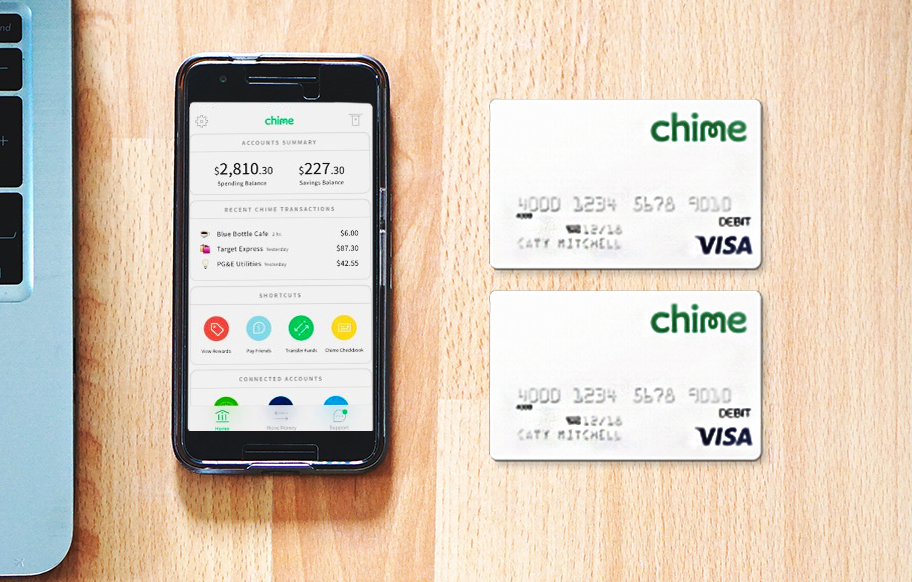 With the new funding that it has raised, they are now considered as the highest bank with the highest valuation in the United States. To date, the business has now raised over $300 million.
Humble Roots
Founded in 2013, Chime is known for offering individuals a digital checking account with no extra fees. According to Business Insider, the use of its app allows customers the accessibility to make deposits, it also allows them to purchase everyday items. Also acting as a peer-to-peer lending system, it allows customers to share money realtime without incurring any charges. Reuters state that today, it has more than 3 million bank accounts under its name, with Federal Deposit Insurance Corporation (FDIC) protecting it.
The growth of the Company
While the business is expecting some challenges ahead, such as going head to head with PayPal or Amazon, its general patronage has been greatly rewarding for the company. Following the Wells Fargo incident, Chime has successfully added 10,000 new accounts under their care in just one day.
Chime is committed to using its funding for expanding the company as well as its list of products and services, notes Forbes.