The Chinese Central Bank appoints a new regulatory authority to certify the types of fintech and blockchain products, software, and digital systems.
The People's Bank of China (PBoC) will release the first list of fintech products appropriate for both front and bank-end digital payment services. This move is part of President Xi Jinping's initiative to capitalize on the blockchain technology. The administration plans to build a digital version of yuan currency and create new financial infrastructures.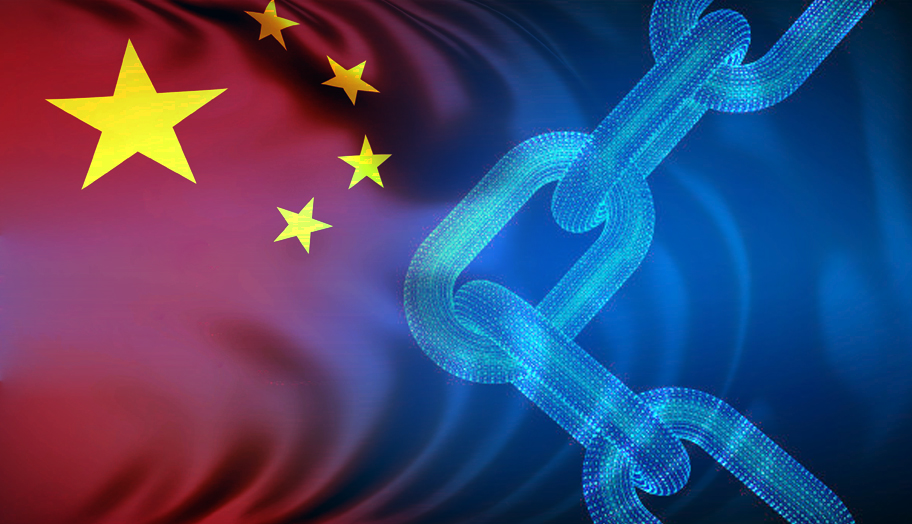 Part of the vision of the central bank is to boost the digital payment industry, emphasizing security, and offline transactions.
China's two biggest digital payment platforms Alipay and WeChat, are the inspiration for the fintech and blockchain overhaul, with enhanced security features.
Certification
The central bank announced acceptance to the Certification of Fintech Product (CFP). Applicants who will send applications need to pass a prototype examination and on-site checks. The CFP needs to be renewed every three years, according to the People's Bank of China.
Part of the compliance check is conducting random inspections at the production process to ensure that the certificate is valid. According to the central bank, fintech companies are not allowed to use the certification to promote products and for advertising.
Meanwhile, the authorities claim that providing a benchmark for the fintech and blockchain products and services can help improve security in every transaction.
"Blockchain is still in the early stages of development and needs to be improved in terms of safety, standards, regulation and so on. The major direction is not wrong, but we must avoid a rush, and redundancy and have orderly competition," said PBoC.
The PBoC said the launch of the central bank digital currency (CBDC) has no specific timetable due to the amount of research time it requires.