China's $418 billion credit available for small businesses' capital is not generating enough revenue as the country faces economic slowdown due to US-China trade war.
The supposed revenue driver that will come from the credit flow of loans went south as exporters and manufacturers struggle to pay bills. In line with the trade war, businesses experienced heightened expenses due to supplies tripling in price. Even companies like Huawei, dealt with multiple credit loss as the US banned its 5G network technology.
In an article published by CNBC, it is said that small firms situated in some parts of China are moving their operations elsewhere. Due to Operational and financing challenge, these companies decided to go overseas, particularly in Vietnam.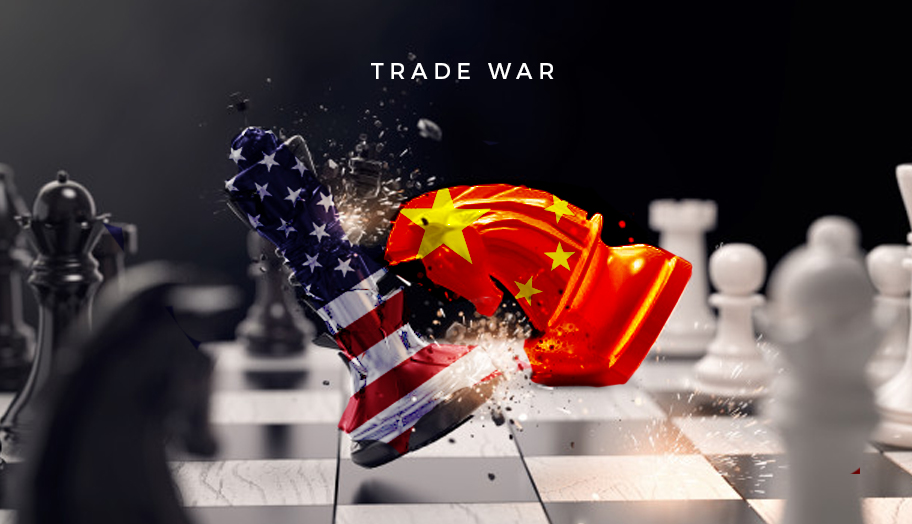 China's economy has been facing its massive slowdown in a decade, which can reflect from the on-going trade war with the United States. However, corporate bond defaults are at a record high in this year's second quarter, despite the rising financial costs.
In addition to the trade war, commercial banks also issue tightening of credit due to creditworthiness. The government even orders banks to freeze credit for now as the country's economy is fluctuating.
Banks were also 'banned' from approving new loans that could be categorized as 'high risk'. This means startups don't have easy access to credit that they need to grow and expand.
According to S&P Global Credit Analyst Harry Hu, "High MSE lending will lead to higher credit costs and weaker asset quality. However, the impact on overall bank credit quality is limited." Hu also added that small to medium-sized business loans only contribute a small portion to the overall loan portfolio of banks, hence, the government is 'providing support to offset the burden.'
China's top five states own commercial banks, which is why the government can control the issuance of credit to small firms.