Ping An Insurance Group raised its stake on British lender HSBC Holdings, acquiring additional shares of 10.8 million.
China's insurer filed the investment to the Hong Kong stock exchange last Friday, Sept. 25, citing HSBC's average price per stock of $3.65 or HKD28.29. The company is the biggest shareholder of HSBC by market value, banking a total of 8 percent stake in total.
Prior to the latest transaction, Ping An held roughly 7.95 percent in the bank, which was responsible for its 'bulk of revenues' in Asia since 2016. According to the investment management arm, HSBC is a long-term investment, prompting the decision to buy stocks amid pandemic.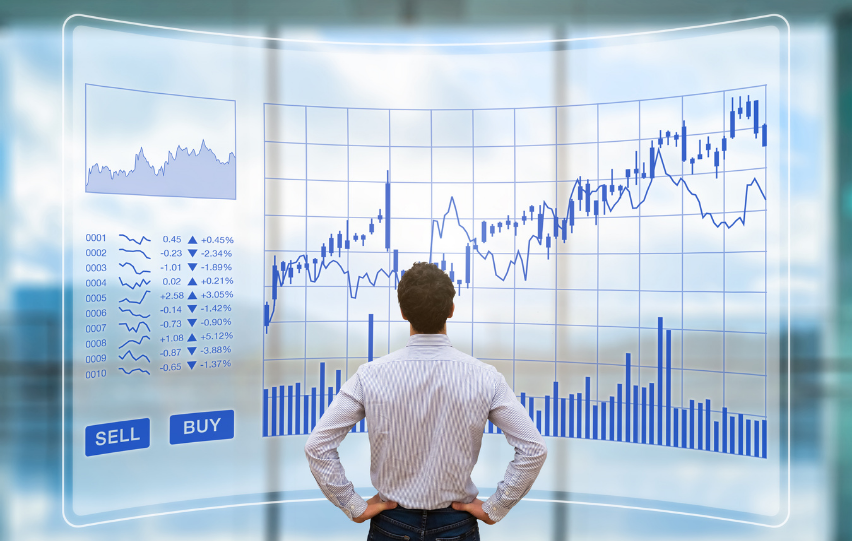 HSBC's highest share cost went to HKD28.80, but Ping An was able to grab millions of shares for only HKD28.29 per piece. A day before the Shenzhen-based insurer acquired additional stocks, HSBC's stock plunged as low as HKD27.50 on Thursday, an all-time low recorded since May 1995.
Friday's stock price ended with an 8.9 percent loss, erasing around HKD643 billion in market value.
Anti-Money Laundering
HSBC has been linked to investigations into Huawei Technologies and named the bank in a series of money laundering acts. The International Consortium of Investigative Journalists cites the bank of its failure to do anti-money-laundering programs.
According to the media report, HSBC paid billions of dollars in fines to defer the prosecution agreements in the past ten years. Along with HSBC, Standard Chartered was also mentioned in the links with money laundering acts.
Since 2016, Ping An Group has been buying HSBC shares, starting with a one percent threshold in December. It only announced its massive stake on HSBC in December 2017, when the stake went to five percent.
As the bank holds a tremendous position in the Asian market, it has been receiving tremendous pressure from lawmakers in the US and UK, critical to the national security in Hong Kong. Senior politicians from the UK and the US criticized HSBC for backing the controversial law.