The central bank of China recently lowered the benchmark lending rate to 4.25%. The government's decision stems from the country's current trade war with the United States, alongside its desire to reduce funding costs, says Financial Times.
Last Saturday, the People's Bank of China (PBOC) lowered the new lending benchmark by 6 basis points (bps). Reuters reports the number previously stayed at 4.31%. This number will remain applicable to both households and businesses in the country and is reportedly lower by 10 basis points compared to the previous year's benchmark.
Prior to 2019's cut in interest rates, the country previously lowered the one-year lending rate last 2015, reveal Reuters.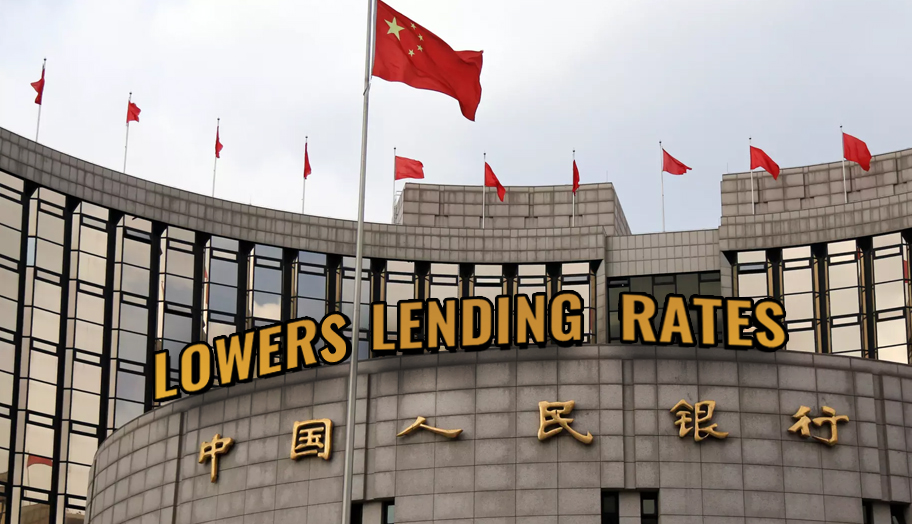 According to the People's Bank of China, the lending reference rate aims to "deepen reform of interest rate marketisation, improve the efficiency of interest rate transmission and promote reduced financing costs for the real economy."
Despite the seemingly minimal drop in the Loan Prime Rate (LPR), news sites expect the Chinese government to continually drop rates as the country continues to see decreasing revenues across various business industries.
While the reduction is small, Hong Hao, managing director of Bocom International states that this drop is "more of a medium and long-term reform. Its short-term impact will be limited, especially when participating banks have no strong incentives to lower their rates against narrowed net interest margin," reports the South China Morning Post.
In lowering its Loan Prime Rate, the Financial Times notes that the move would streamline the current monetary and financial policies in place, including open market operation. This federal decision is slated to influence other business and operational aspects, such as providing lower borrowing costs for private businesses and institutions.
Based on the report released by the South China Morning Post, economic analysts believe that further cuts reaching 10 basis points may be expected by the end of 2019.