In a move to strengthen economic relations with Hong Kong and Macau, Mainland China is allowing the purchase of wealth products to and from the two territories, said Inquirer. The initiative will primarily involve residents in the Guangdong-Hong Kong-Macau Greater Bay Area.
The program, referred to as Wealth Management Connect, will be dealing with wealth management products (WMPs) offered by Hong Kong and Macau. According to the report, this program gives residents of the two territories the ability to buy WMPs from each other's markets.
With this initiative, the two special administrative regions will be able to place their money from one region to another. It also allows those in the mainland to transfer their money across borders to Hong Kong and Macau.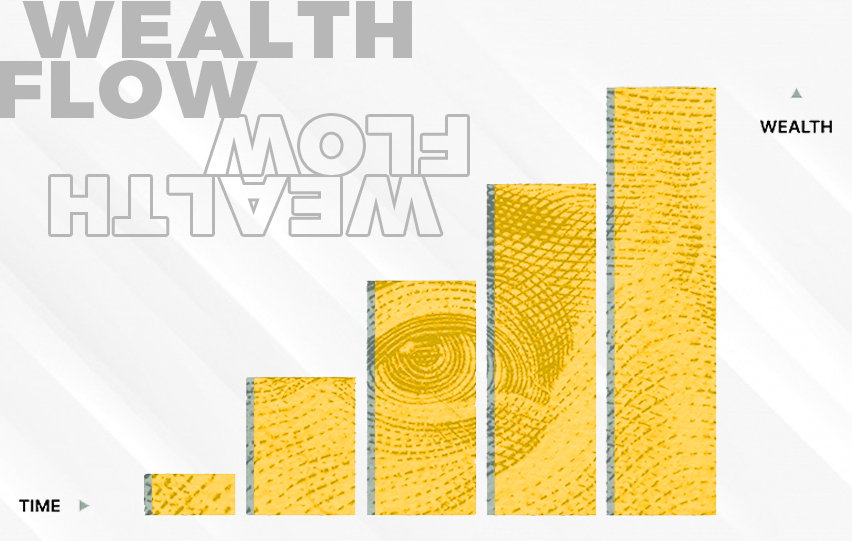 The program will also cover remittances through a closed-loop process. This will bundle designated investment and remittance accounts, as per the People's Bank of China in collaboration with financial authorities in Macau and Hong Kong.
Those in the Greater Bay Area will be given the chance to open special investment accounts in the two territories to pursue the WMPs they want to purchase. Residents of the two regions can also buy WMPs from the mainland market offered by banks in the GBA.
A statement by the People's Bank of China clarified that the money flow will be capped. Authorities will also impose a quote on investors.
As of this writing, officials have not announced a specific date for the launch of Wealth Management Connect, but those involved will be releasing details separately.
HK authorities said that despite China's crackdown, the region will maintain its status as a stable place of investment, as per a Bloomberg Quint report. High-profile Chinese companies still have shares in the territory.