State Grid Corporation of China nears Oman Electricity Holding Company, Nama, acquiring 49 percent of the company's stake, announced last Sunday, December 15.
The Electricity Holding Company, known as Nama, secured the deal with the Chinese buyer, as part of its move to raise cash from asset sales. Because of the large budget deficits from oil exporters, the company decided to sell assets to increased funds.
"Nama Holding is committed to implementing the Privatization Programme of Oman's Electricity Sector according to the set timeframe. We are delighted to announce the completion of the privitisation of OETC today with State Grid International Development Limited," said chairman Saud bin Nasser bin Rashid al Skukaili.
The privatization attracted a lot of investors from different parts of the world, as the company is the largest in size in Oman's electricity sector. Although State Grid Corporation bought almost half of the company's stake, Nama will retain control over Oman electricity after the transaction.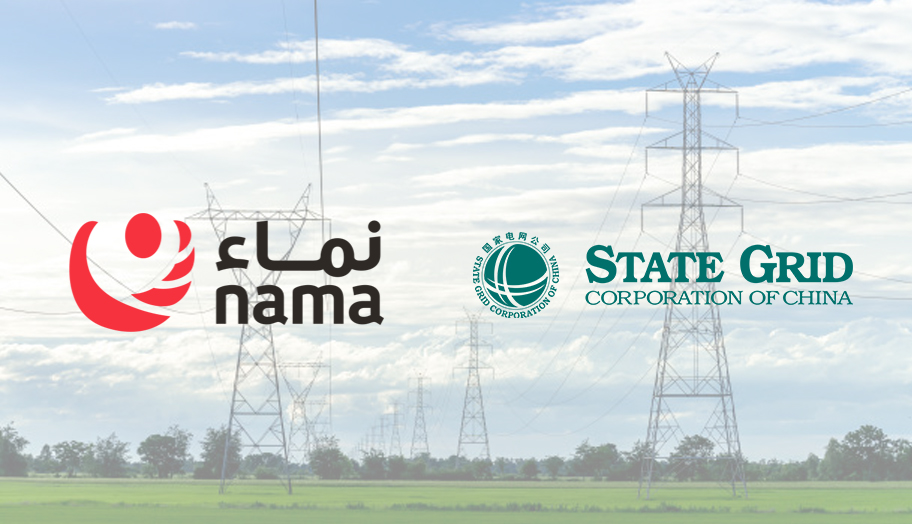 According to reports, the deal amounted to $2 billion for the 49 percent stake. The deal marks China's rising interest over the Middle East, increasing the nation's political clout. President Xi Jinping is ultimately reviving his One Belt, One Road initiative over the deal with Oman state-owned company.
Alternative Source of Funding
Just like other countries in the Middle East that turn to other industries besides oil, Oman also goes through the rough road as oil prices dropped massively. This year, Oman recorded one of the biggest shortfalls in Fitch Ratings for lower oil prices. This has pushed the government to take action and look for funding alternatives. Oman has been raising money from international loans to counter the deficit.
Oman Electricity operates and owns the country's main transmission network. It's posted profit reached 23 million rials or $60 million for the first half of 2019—a huge jump from last year's profit of 17 million rials.