China urges its government and big names in the industry to provide cheaper health coverage amid the growing threat of the coronavirus. According to Reuters, insurers are expected to provide more policies at more affordable rates with faster approval processes.
There are a number of companies that have made the leap to provide inclusive coverage for the novel coronavirus, including some of the biggest names in the industry. These are China Life, China Pacific Insurance, Ping An Insurance Group, and Zhong An Online P&C Insurance Co. Apart from these aforementioned businesses, approximately six other firms and insurers in the industry are slated to follow suit, reports Reuters.
The action from these insurers reportedly stemmed from the government's announcement and ban made during the first week of February. In a statement, Liang Tao, deputy chair of the China Banking and Insurance Regulatory Commission (CBIRC), announced that the government is issuing a ban against companies and insurers seeking coverage against virus-specific products, states CNBC. Tao said, "Due to the lack of pricing data, and for the protection against violation of consumer rights, the China Banking and Insurance Regulatory Commission prohibits companies from issuing such single-liability products."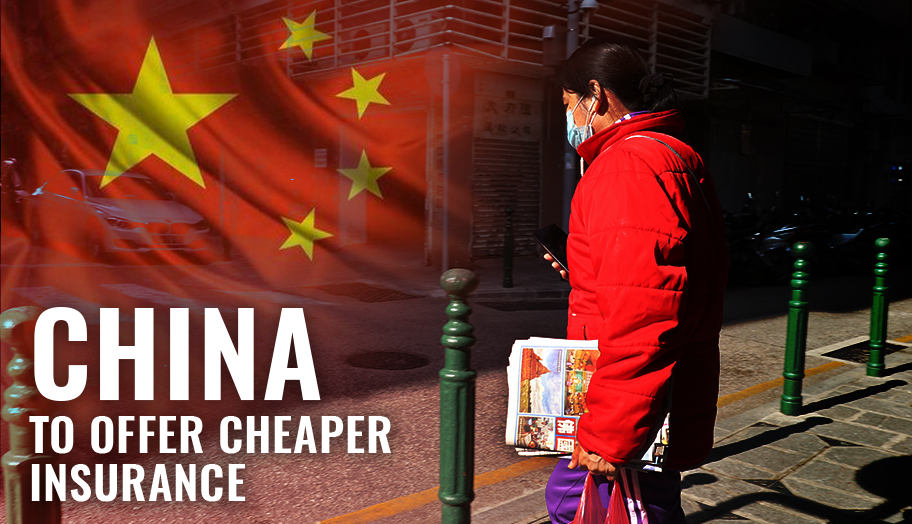 Aside from banning virus-specific offerings, China's banking regulator also adjusted current prices and rules observed in the industry. In its efforts to keep policies and coverage at hand, the regulator said it will be lowering its premiums by 3% to 5%.
According to Reuters, sources familiar with the matter say the lower premiums and cheaper insurance coverage aims to provide medical help and treatment for individuals unfortunately afflicted with the novel coronavirus.
More than issuing low health rates, China's banking regulator announced its plans to provide more support for businesses and companies affected by the coronavirus epidemic. Banks and other lending institutions are enjoined to offer optimal rates and services, notes Reuters.