The world's second-largest insurer by market value, Ping An Insurance, refocuses on tech and finance protection amidst the ongoing financial crisis.
Mostly concentrated on banking, trust services, asset management, and insurance, the company looks into adding a focus on technology. To date, Ping An Insurance created five groups of internet platforms including ecosystems, property automotive, health care, property, and smart city.
Earlier this year, the company spent 1 percent of its revenue on research and development. So far, the return grew to 6.7 billion yuan or $1 billion.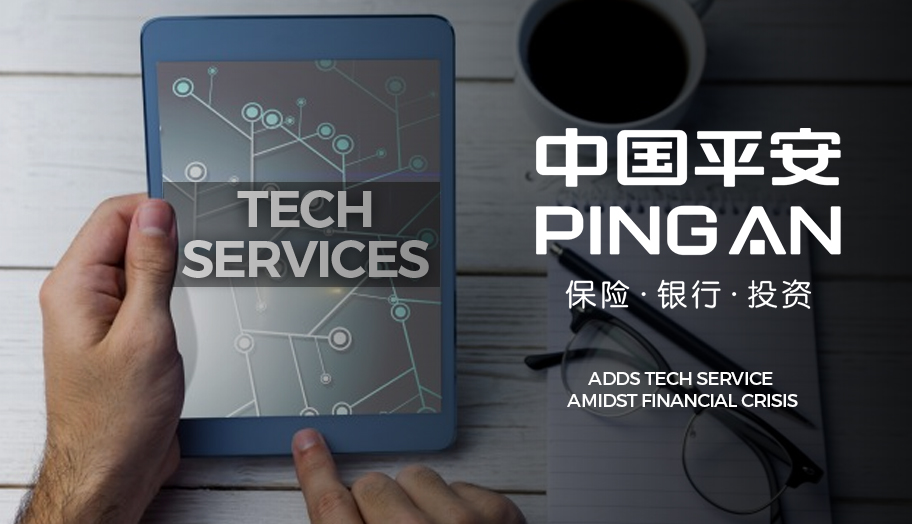 As the company deepens its presence for fintech and other tech areas in China, it creates more products targeting the financial services group. Founding chairman Peter Ma Mingzhe said, "In the future, focusing on retail customers, Ping An will strive to become a world leader, technology-powered retail financial services group. We will leverage technology innovations to create greater value for customers."
Ping An Insurance has over 576 million users in 100 Chinese cities. The plan to extend insurance to tech companies involves providing risk control for operations. Co-chief executive officer Jessica Tan said the company has been providing protection for risk control for over 11 years.
The addition will target not just insurance for tech companies, they also want to focus on consumers. "It's the ecosystems nurturing finance when they've reached a certain size, but that takes some time," said Tan.
According to the company, the demand for tech insurance is particularly strong in three areas: SME, personal finance, and efficiency improvement.
According to Tan, the advantage of Ping An Insurance is its full-stream research system that defines risk profiles of small and medium-sized businesses. In addition, they are able to provide management tools that tech businesses can use to manage their profiles.