China-based financial technology firm Lufax Holding Ltd. is currently seeking $2.36 billion in the United States through an initial public offering (IPO), reported Bloomberg. This IPO is expected to be the largest one by a Chinese company in the US.
Lufax, a personal financial services technology firm, is offering 175 shares in the US exchange for $11.5 to $13.50 each, as per a filing it submitted to the Securities and Exchange Commission.
The funds will be used for product development, marketing activities, technology systems, and expansions of its operations. Moreover, the company plans to use the fund for capital expenditures, general administrative moves, and investments.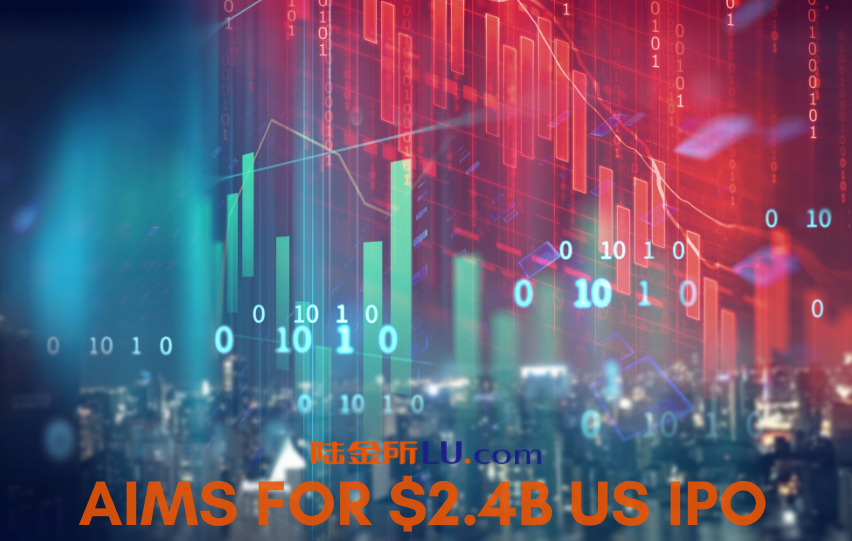 This move takes place at a time when China-US relations are at a low point with conflicts over trade, capital markets, and data privacy, said Bloomberg. American regulatory agencies have issued warnings against Chinese firms should Beijing continue to refuse company audits.
Despite these threats, China- and Hong Kong-based companies were able to raise $10.9 billion through the US exchange this year. This figure is considered the biggest since 2014.
According to Bloomberg, the fintech firm can be valued at $33 billion considering its listed share prices. Lufax's move into the US came after China's crackdown on peer-to-peer lenders, resulting in its transition from a P2P to a wealth management and retail lending firm.
The company is now under a parent company, Ping An Insurance. The insurer is known as China's biggest insurance company in terms of market value.
The crackdown also caused the postponement of its original plans to launch an IPO in Hong Kong worth $60 billion, said Business Insider.
Lufax expects to announce the price per share on October 29. Trading is also expected the following day on the New York Stock Exchange as LU.