Amid the coronavirus outbreak happening in Mainland China, insurance companies are reportedly utilizing blockchain to process claims of policyholders. 
Insurance service providers use blockchain technology to fast track claims payouts at 27 locked down Chinese cities. Companies like Xiang Hu Bao, an online aid platform, have already added the coronavirus in the list of illnesses eligible for the maximum payout of 100,000 yuan.  
Xiang Hu Bao isn't an insurance product, rather, a platform for collective claims, offering basic health plans to 104 million participants. Most of these participants are Chinese in lower-tier cities or rural areas. The platform uses blockchain network to speed up the processing of settlement and reduce fraud.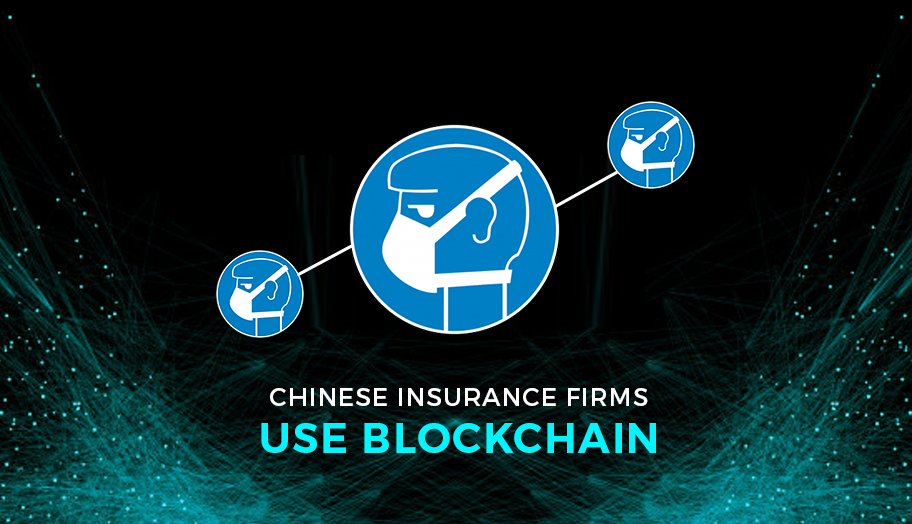 The said platform is available on Alipay and other mobile payments app in China.  
 "Xiang Hu Bao has been able to process claims and make payouts to participants quicker, due to the decentralized trust-free nature of blockchain technology. Claim applicants can submit their supporting documents as evidence while investigation firms can get immediate access to them on the blockchain. All parties involved can see the entire process," said Ant Financial spokesperson. 
The coronavirus has killed more than 810 people in mainland China and infected 37,000, according to the South China Morning Post.  
Meanwhile, in Hong Kong, insurance firm Blue Cross Insurance has also been using blockchain technology to lessen the paperwork. "Our blockchain-backed claims service has played a key role during the outbreak of the coronavirus by totally eliminating the paper process and the need for back-and-forth documents delivery to clinics," said managing director Patrick Wan.  
The blockchain technology that the insurance company can process about 1,000 transactions per second, without the need for a human. Patients can use the app to see the results of claims within a day, after a hospital visit.