A number of Chinese ventures firms are tapping into Africa's fintech as the industry shows potential growth in mobile finance services.
OPay, a Norway-based consumer internet firm Opera recently raised $120 million from Chinese investors, Transsion. The fresh funding comes separately from the $50 million investment from Chinese investors last June, as the company scales up its operations in Lagos. OPay confirmed that funds will be used for product expansion to Kenya, Ghana, and South Africa.
In addition to OPay, Chinese trio investors Jiuhe Venture Capital, Shaka Ventures, and Qingliu Capital ploughed an undisclosed amount to Lagos-based service travel company GONA. The company offers cashless bus service and payment solutions to Lagos residents. Because of the convenience it brings, GONA reportedly helps solve the public transit in the local travel market.
The new funding of GONA will help the company upgrade its product technology and operational efficiency.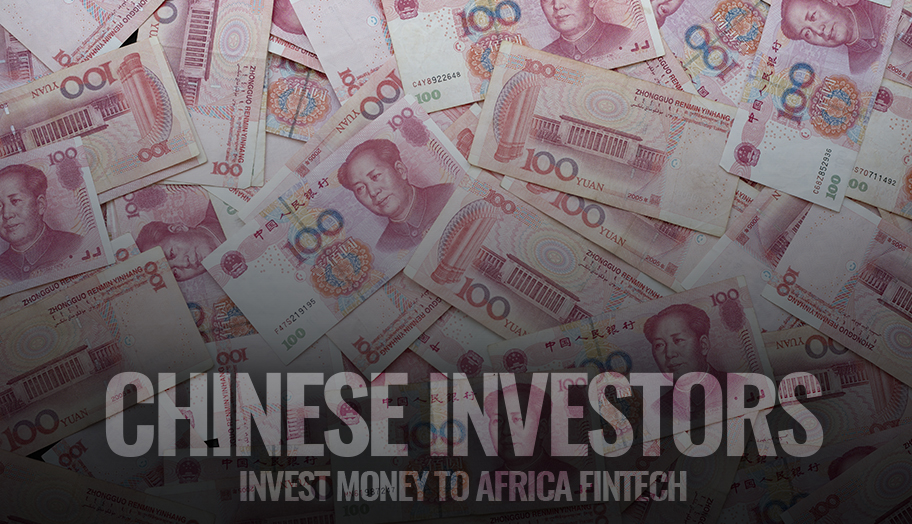 Meanwhile, just last month, Nigeria fintech firm PalmPay also hit the ground raising $40 million led by Chinese investor Transsion. The new investment comes with a partnership between the companies—PalmPay app to be pre-installed on Transsion mobile phones by 2020.
For fintech experts, the flight of Chinese investors in Africa fintech firms is part of the opportunities expansion of China with the ongoing trade war with the United States. By increasing exports to Africa, China firms can offset the trade war plunge.
Experts like Thomas Tsao of Gobi Partners said, "Development in Africa may not have to wait. It's no longer a sequential progression. Africa has a good chance as other emerging markets."
Meanwhile, Chinese funds invested in US fintech firms dropped massively by two-thirds or $4 billion, coming from $14.8 billion in 2018. With US President Donald Trump obliging US companies to cut ties with Chinese investors and firms, the Chinese investors need to look for other emerging markets like Africa.