The declining demand for peer-to-peer (P2P) lending in China has prompted firms to find business elsewhere. LearnBonds report that Chinese P2P companies are eyeing Vietnam, which alarmed local lending companies.
P2P lending is a practice that enables borrowers to directly connect with lenders. This is often done through online platforms, which eliminates the need for middlemen including agents, banks and credit firms. This model minimizes the difficulties faced by borrowers when applying for loans, making it a lot riskier than traditional lending.
In the past, this system was highly popular in China. However, a crackdown by the government has restricted the industry as authorities become more strict in light of "risky financial practices." According to LearnBonds, the number of such platforms in China in the past year slid from 1,900 to a dismal 900 just this May.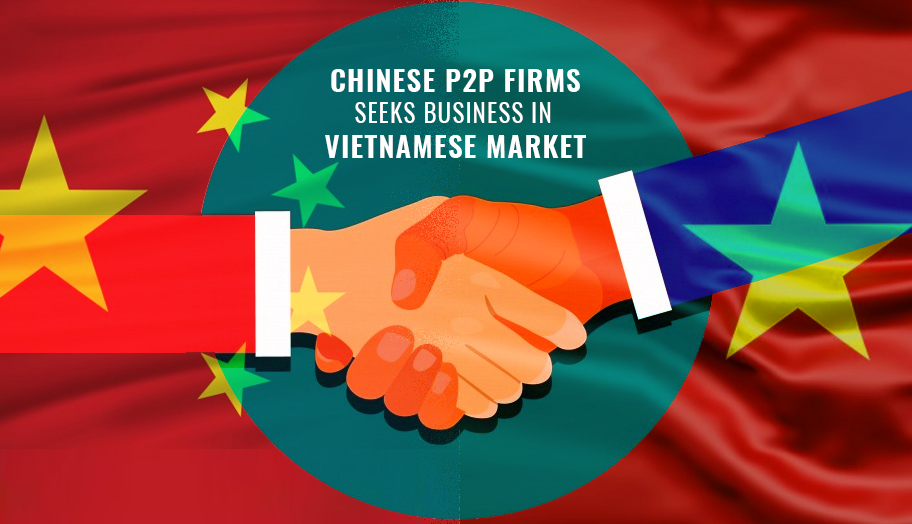 While the number significantly fell within a year, it was revealed that Chinese P2P lenders did not dissolve, but simply moved to Vietnam. The State Bank of Vietnam (SBV) disclosed that out of the 40 peer-to-peer firms in the country, 10 of them are Chinese.
This is supported by the data released by Nexttech Group, which confirmed that around 60 to 70 firms that used to operate in China have moved to Vietnam after the regulatory clampdown.
CEO of Fiin Financial Technology Innovation JSCOne Tran Viet Vinh noted that the entry of these companies into the Vietnamese market poses risks. Vinh said that borrowers can suffer from higher interests as these firms could "[exploit] the market." Intimidation, harassment and poor records could also be a practice of these lenders.
If these risks happen, the market can develop a negative perception of the industry, according to Vinh.
Meanwhile, experts said that Vietnam does not have existing laws regarding P2P lending.