Australian-based consumer advocate organization CHOICE asked banks to lower interest rates on frequent flyer credit cards in light of the flu pandemic.
CHOICE slammed a particular card issuer Virgin Velocity, citing a significant restriction for points redemption. According to CHOICE banking expert Patrick Veyret, the rewards program being 'frozen' decreases the value of the credit card.
"It's simply indefensible that banks continue to charge people interest rates in excess of 20% on Velocity frequent flyer cards," said Veyret. He added that since the value of the card is in 'jeopardy', the interest should be capped at 10 percent.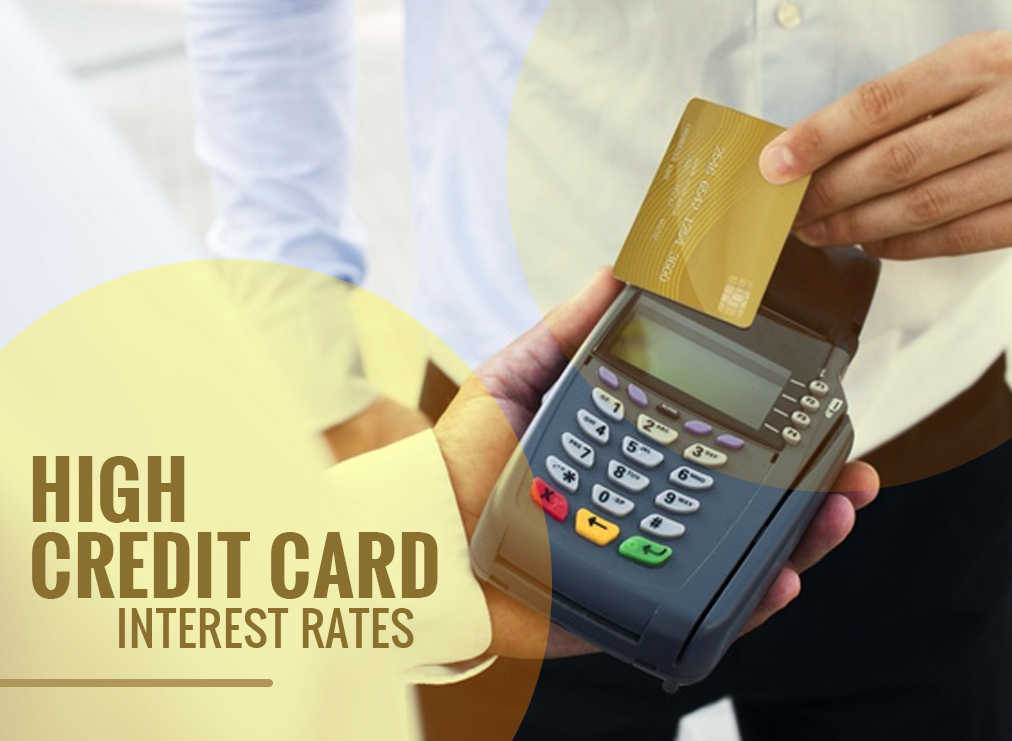 In addition to the inability to redeem rewards points, CHOICE also said Virgin Velocity-linked cards are currently not available for new customers. Existing customers can get these cards but in excess of 20 percent interest rate.
Cardholders are in the dark whether they will be able to redeem points. Meanwhile, Virgin Velocity remained silent on the issue, not disclosing whether people's Virgin Velocity points will be devalued or not.
"Banks market their rewards program to lure people into purchasing expensive credit cards, often using the trap of 0% balance transfers. Banks justify their exorbitant interest rates and fees by pointing to perks like access to frequent flyer programs," claimed CHOICE.
The consumer advocate group claims that many of the frequent flyer credit cards are 'simply not worth it' because of the rewards program and other perks.
This claim was supported by previous research on how consumers make a net loss from credit cards because of the inappropriate rewards schemes. In light of the pandemic, CHOICE calls out all banks to charge an interest rate cap of 10% for credit cards.
Virgin Velocity is said to be the 'tip of the iceberg' and many card issuers are also charging more for credit cards.