CI Financial, a diversified wealth management firm based in Toronto, announced Tuesday it is set to acquire a strategic interest in the RIA and sub-advisory firm, The Cabana Group.
In a press release, the Toronto-based company said that the transaction will help make CI Financial the largest shareholder in the registered investment advisor firm, with US$1.1 billion in assets under management.
Founded in 2007, The Cabana Group operates as an SEC-registered investment adviser that specializes in offering investment management and wealth planning services. Along with the mentioned services, the company also provides risk-managed portfolios, known as "Target Drawdown Portfolios," to retail clients, advisors, and RIAs across the U.S.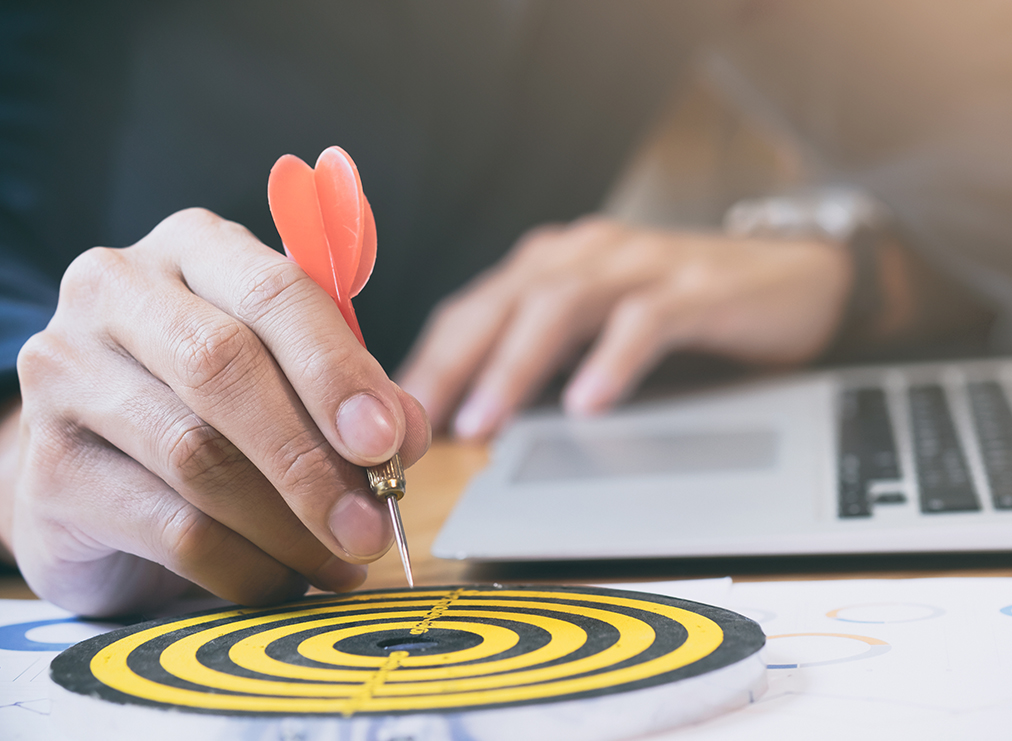 Under Cabana's Target Drawdown Portfolios, investors can numerically quantify acceptable levels of risk by setting a "target drawdown" percentage at the onset of the investment process and striving to stay within that predetermined drawdown parameter.
"The Target Drawdown Series – both recently and over the longer term – has generated strong demand and helped to fuel Cabana's rapid growth," observed Kurt MacAlpine, Chief Executive Officer of CI Financial. "Given current market conditions and the ongoing need for effective retirement solutions, there is a tremendous and timely opportunity to offer the Target Drawdown Series to a wider audience in both the U.S. and Canada," he added.
The transaction with Cabana is revealed to be part of CI's initiative to build a U.S. wealth management business within the RIA sector.
"This initiative is based on our belief that the role of the financial advisor is more important than ever, and unprecedented recent events bear that out," CEO MacAlpine explained. "This presents opportunities for firms like CI that can meet investors' increasingly complex needs with a holistic approach to investing and wealth planning," he added.