As Citigroup gears up to expand its wealth management and investment banking business, the company reportedly aims to add approximately 2,300 people to its roster for both its Hong Kong and Singapore hubs.
According to the Wall Street Journal, of the 2,300 employees they plan to hire, 1,100 of these are private bankers and relationship managers. Meanwhile, the remaining 1,200 individuals will fall under the bank's technical and operational staff in Hong Kong and Singapore, states the news site.
The move comes as the New York-based bank refocuses its efforts from its consumer banking offerings and towards its wealth management department. Instead, the company seeks to serve wealthy clients and entrepreneurs in Asia, handling their wealth and businesses as the firm plans to boost its assets management in Asia alone to $450 billion come 2025, notes the Wall Street Journal.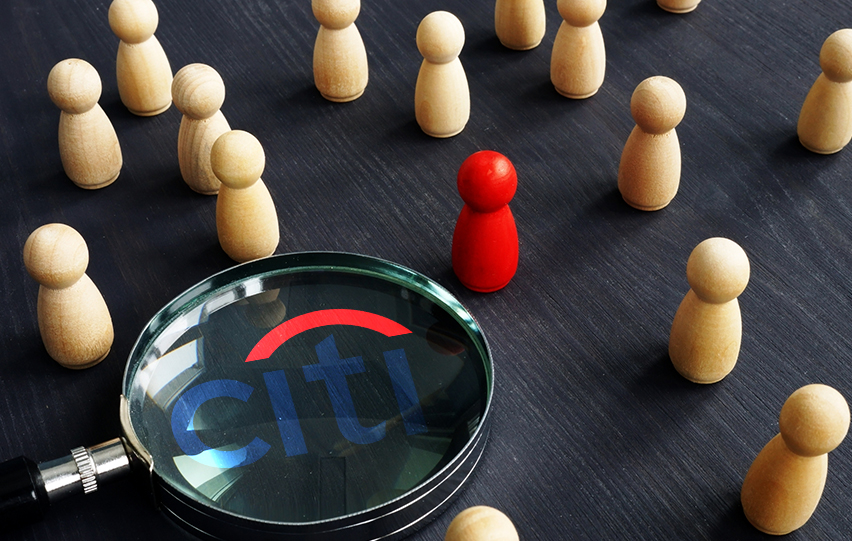 The bank has since exited a number of markets, with most of its businesses in Asia, including the likes of China, Australia, India, and South Korea. However, the Wall Street Journal states that it will continue its consumer banking operations in Hong Kong, London, Singapore, and the United Arab Emirates.
In a statement by the chief executive officer of the Citi Asia-Pacific group Peter Babej, he said, "The Asia-Pacific wealth market stands out in its scale and growth potential. And this is not a cyclical opportunity – it is structural, driven by the emergence of a vast middle class and the rapid development of regional capital markets."
The move follows the announcement of Citigroup's formation of Citi Global Wealth (CGW) in January of 2021, reveals The Straits Times. The unit will be spearheaded by Citi's head of global finance Jim O'Donnell who seeks to align the private banking sector with the company's consumer wealth enterprise.
In a statement, O'Donnell said, "We are seeing a once-in-a-generation wealth creation in many parts of the world, particularly Asia." As it doubles down on wealth management, the bank is slated to bring in around $150 billion of assets for its Asia-Pacific division alone.