Citi Venture secures a new investment, funding $5 million to vehicle payment tech startup Car IQ.
The startup closed its Series A funding with the addition of new investors on the list like Avanta Ventures, Plug, and Play, AVG Spike Ventures and Alpana Ventures.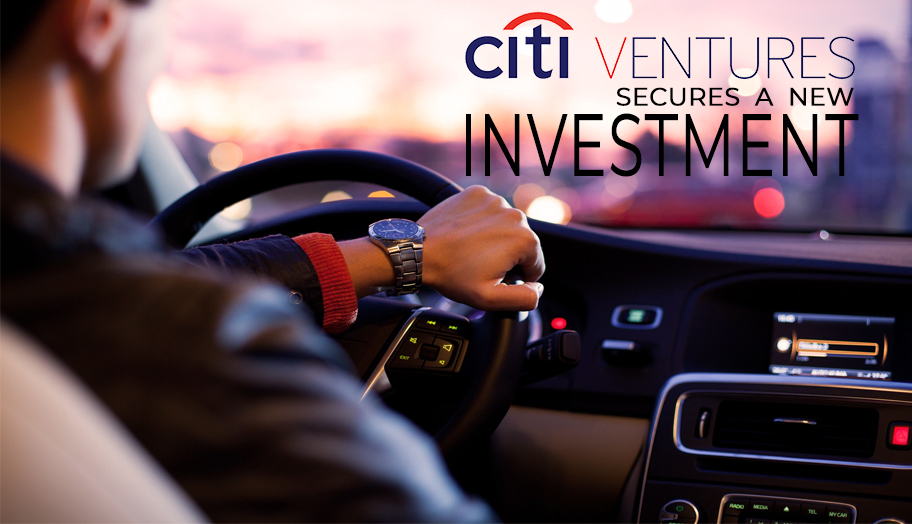 Car IQ is a digital payment gateway that lets vehicles connect to a bank's network to validate and pay for a service. It simply eliminates the need for car owners to use a credit card in settling payments for car services.
Besides top-tier security and efficient payment system, the Car IQ also provides convenience through its unique payment technology and networks.
"We believe that the future of banking is machine commerce and cars are just the beginning. When vehicles pay for their own services, they eliminate fraud risk, add transparency to the transaction and greatly streamline operations for fleet managers," said Car IQ Founder and CEO Sterling Pratz.
According to Pratz, the funding can help the company 'execute its vision', help expand operations and add more people to their team.
Finextra reports that Car IQ enables payment through digital vehicle fingerprint for ID verification.
Meanwhile, Citi Venture Innovation chief Vanessa Colella supports what Car IQ is developing, saying that this innovation will allow vehicles to seamlessly 'connect directly to banks and pay for its own services.'
Commercial fleets and ridesharing platforms are also target markets of the Car IQ. The startup believes that their service can 'greatly streamline operations' of fleet managers as well as owners.
The company was founded in 2016 with its CEO providing innovation and consistency with automotive solutions. According to Owler, the company's estimated annual revenue is $1.8 million, with 100 estimated employees. With the new funding round, the company now has $6.3 million.