Banking giant Citigroup has announced its new digital investment tool called Citi Wealth Builder. The service is being offered at no extra charge for select customers.
Based on its press release, Citigroup's Citi Wealth Builder is a digital robo-adviser. This program allows customers to manage their finances and portfolios, as well as make investments in select industries and businesses after answering a questionnaire.
The questionnaire gauges the retirement goals as well as how comfortable the individual will be in investing in a highly volatile market notes Barron's.
In a statement, Head of Citi U.S. Consumer Wealth Management John Cummings said, "Citi Wealth Builder makes it easy for clients to start investing so they can reach the next level of their financial journey."
Cummings also said, "It's part of Citi's holistic approach to banking and wealth management. In just a few minutes, customers can start building a solid foundation for years to come."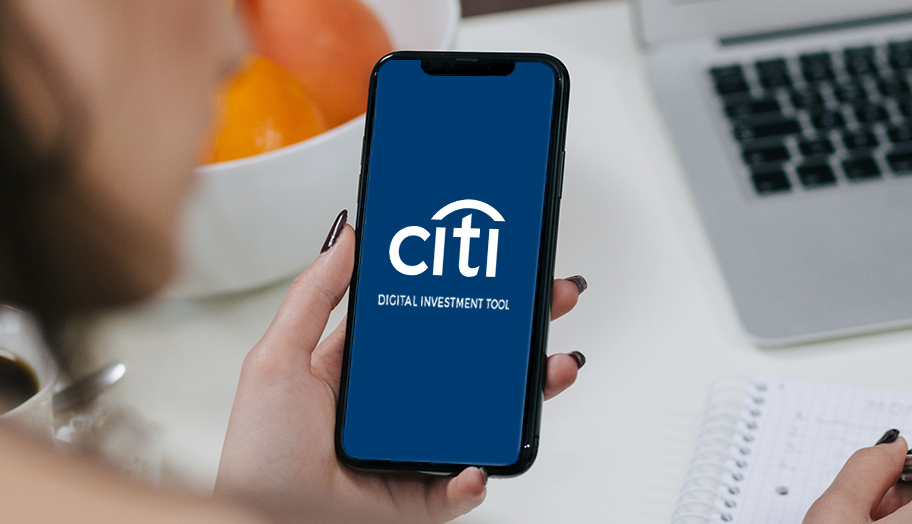 Under the digital investment platform, clients and customers can open their accounts for as low as $1,500. As part of their offerings, the Citigroup states that their company will not levy charges or advisory fees for Citi Priority or Citigold clients.
In the same way, CNBC reports that the tool is free for current customers who have $50,000 in deposits or investments at Citigroup.
However, CNBC states that individuals who do not qualify for these will be charged 0.55%.
To power this initiative, Citigroup partnered with a digital advisory company called Jemstep, which is owned by Invesco. Jempstep is responsible for providing the software to make all these digital investment platforms and initiatives possible.
Interested individuals may easily access the Citi Wealth Builder via the mobile app and website. After answer the questionnaire, investors will be placed in one out of six automated ETF portfolios available under Citigroup, notes Barron's.
The Citigroup is the last among the largest banks in the United States to offer its own robo-advisor. However, it seeks to leverage more clients through its more affordable prices ranging from 0.35% to 0.45%, states CNBC.