The London-based financial and digital assistant Cleo is quietly gaining a lot of customers in the US market, expecting to replace banking apps in the near future.
Cleo is an AI assistant that helps individuals look after their money, budget, save and track spending in one application. In 2016, Cleo was founded and has partnered with Facebook to make money tracking convenient and hassle-free. For the past year, the company has gained a lot of users, reaching more than 1.3 million.
Last September, the company even received $10 million in funding from Europe's Series A investor to help expand and improve their service. Truthfully, it has expanded into North America, acquiring more than 38,000 users in a span of four months.
According to Forbes, the company started out great in the UK and Canada then acquire more users from the United States. Approximately 30,000 people are signing up each week, more of which are millennials.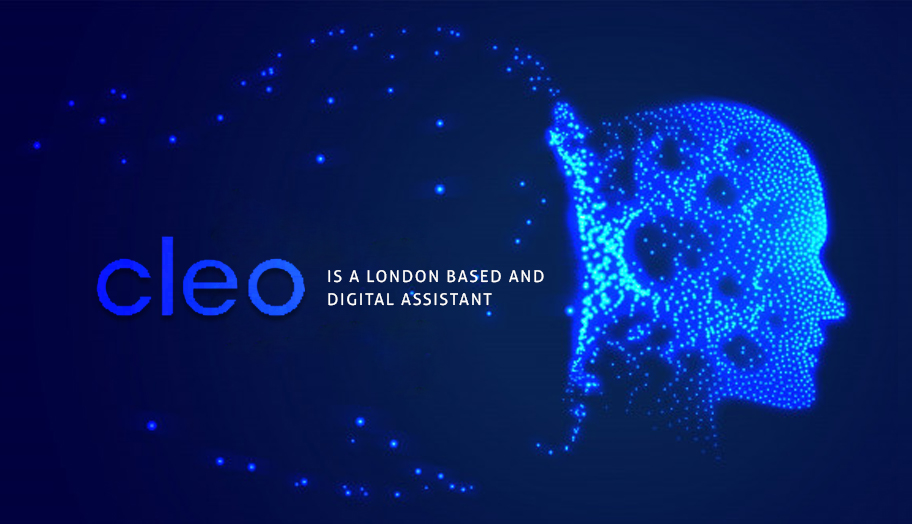 Cleo works by connecting the user's bank account and credit cards to Facebook Messenger. The figures are integrated into the data, which makes it easier to track spending. For instance, a user can interact with chatbot and find out if they have enough money for buying a cup of coffee.
According to Cleo's CEO Barney Hussey-Yeo, "Traditional financial products such as overdraft fees or credit cards don't work for millennials. This generation expects intuitive and supportive technology that speaks its language without complexity or condescension."
Meanwhile, the company is also venturing on debt financing that falls on a Cleo Plus, which lets users earn rewards and get $100 cash advance on the bank's overdraft facility. This new product is still being tested but will be launched soon.
When Cleo Plus opens in the market, financial experts are predicting that this will be huge and might even compete with the US' TriplePoint Capital.