Containous, the tech startup behind the modern HTTP reverse proxy and load balancer Traefik, announced Monday, it has secured $10 million in its Series A funding round led by Balderton Capital, with participation from existing investors Elaia and 360 Capital Partners.
According to the firm, the new funding will be used to develop and expand its unified and centralized management platform designed for cloud-native applications and microservices. The tech startup will also expand its engineering and product teams to accelerate product development that will benefit the open-source community and enterprises.
"By taking the pain out of network management, we empower application and engineering teams to focus on software development," said Emile Vauge, Containous CEO and co-founder. "With Containous, users are free to build, iterate, and ship their applications rather than wasting valuable cycles on networking and infrastructure. We want development teams to view networking as a commodity because that's what it really should be."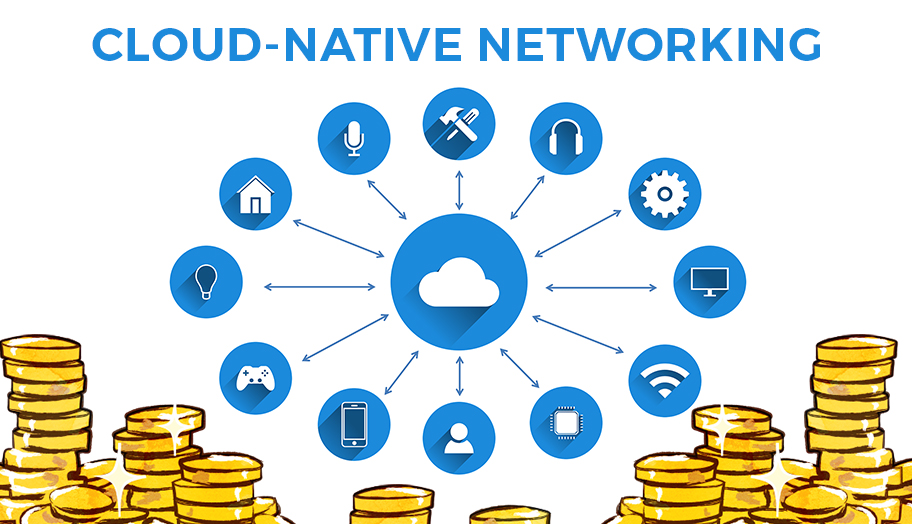 Founded in 2016, Containous operates as a cloud-native networking startup that provides powerful tools for cloud-native infrastructures. Among its popular projects include the cloud-native modern HTTP reverse proxy and load balancer Traefik and the non-invasive service mesh called Maesh.
"The team at Containous has led the massive Traefik community with tremendous success over the last few years, and we are humbled to be joining it," shared Bernard Liautaud, the Managing Partner at Balderton Capital. "With IDC forecasting that there will be more than 1.8 billion enterprise container instances by 2021, we anticipate Containous will increasingly play a very meaningful – and welcome – role in developers' workflows."
"We look forward to playing an active role in the community as Containous continues to evolve its core product, Traefik, alongside its newer releases (Maesh and TraefikEE) to transform networking for businesses, developers, and end users around the world," he added.