Cloud service provider CloudBolt recently raised $35 million led by Insight Partners, to elevate the hybrid cloud environment and develop multi-tools for innovation.
Out of the injected funds, roughly $15 million will go straight into equity investment, and the remaining to debt. Hercules Capital and Bridge Bank supplied the venture debt, which totaled more than $61 million in equity and debt.
The company helps manage hybrid cloud environments, and utilize advanced tools like cost control, compliance, and security, to make data secure. With this new funding, CloudBolt can simplify the management more, and automate the process.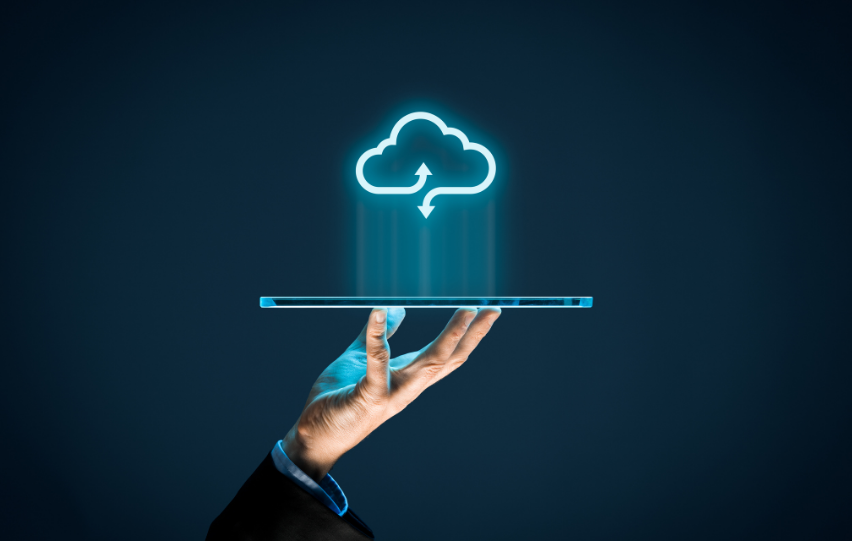 "We help [our customers] take advantage of the fact that most organizations are already hybrid cloud, multi cloud, or multi tool. So you have all of this innovation happening in the world, and we make it easier for them to take advantage of it," said CEO Jeff Kukowski.
Simply Workloads
With ample funding, CloudBolt can now create new tools and processes to simplify the workloads in the cloud. This also helps enterprises reduce costs related to maintaining storage and optimizing their workloads.
Regardless of the infrastructure a company is using, CloudBolt can provide ways to innovate, integrate automation, and secure the data in the cloud.
Last quarter, the cloud service provider has closed successful funding of $1.7 million from Kumolus and SovLabs, to help accelerate its road to extend premises on public clouds. At the moment, CloudBolt has over 170 employees, with new employees coming from outside the United States.
The global pandemic caused disruptions, but the company's still moving forward with more new innovations to benefit lots of companies today. Especially now that the rise of virtual or remote work is at its peak.
Self-service IT is the flagship of CloudBolt, allowing people to access deep cost management, security, and other integration capabilities.