Cyber insurance and security company Coalition announced on Wednesday it has raised $90 million in its Series C funding led by Valor Equity Partners. The round, which included participation from Greyhound Capital, Felicis, and other existing investors, brings the company's total valuation to $890 million.
"We could have raised much more, but we raised as much as we could reliably deploy," Joshua Motta, the company's founder, and CEO, told Crunchbase in a phone interview. "We fought the impulse to seek that unicorn recognition because we felt that it would deviate from the company's incentives. Unpretentiousness is the cornerstone of our culture."
The round caught the attention of many news sites following the impressive growth in the company's equity capital, which the startup revealed to be currently at $125 million. Generally, this sum follows the company's $10 million Series A, $25 million primary Series B, and its $90 million Series C.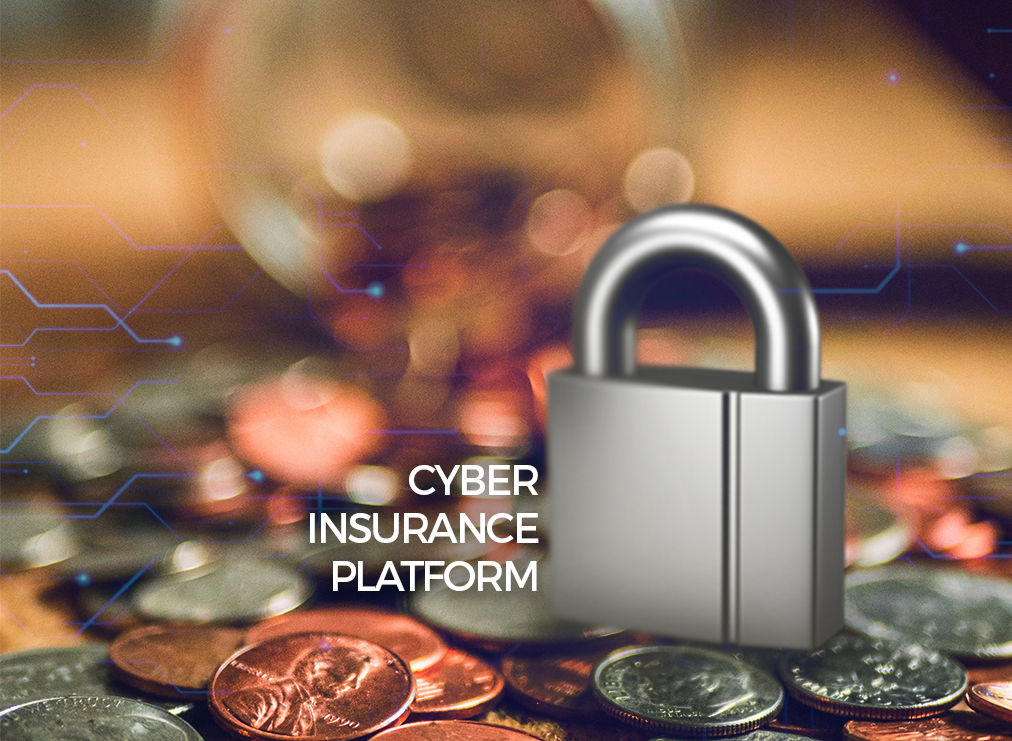 Moreover, the company also reported an impressive customer growth, which climbed from 800 to over 25,000 – a figure, which TechCrunch reported to be up by 600% from the prior year.
The San Francisco, CA-based startup said it is set to use its fresh capital to develop more insurance products "to address a new range of threats technology brings to both tangible and intangible assets," expand its operations and global reach and continue to make its cybersecurity services available to SMEs.
"The future of cyber insurance is in integrated solutions to protect against cyber incidents across all asset types," commented Sundeep Peechu, managing director at Felicis Ventures. "Coalition is uniquely positioned to challenge the status quo of insurance by unraveling the complexity of modeling and pricing cyber as a peril."
Launched in 2017, Coalition offers cyber insurance and cybersecurity tools to companies and organizations. To date, with the startup's latest financing round, it has nearly reached a unicorn valuation.