Coinbase has recently confirmed that its insurance policy covers their assets and systems for $255 million. Following this confirmation, the company published a blog post detailing its insurance program.
According to CCN, the cryptocurrency holdings company has always partnered with Lloyd's Bank of London since 2013. The source states that the business has its own hot wallet policy with the renowned bank.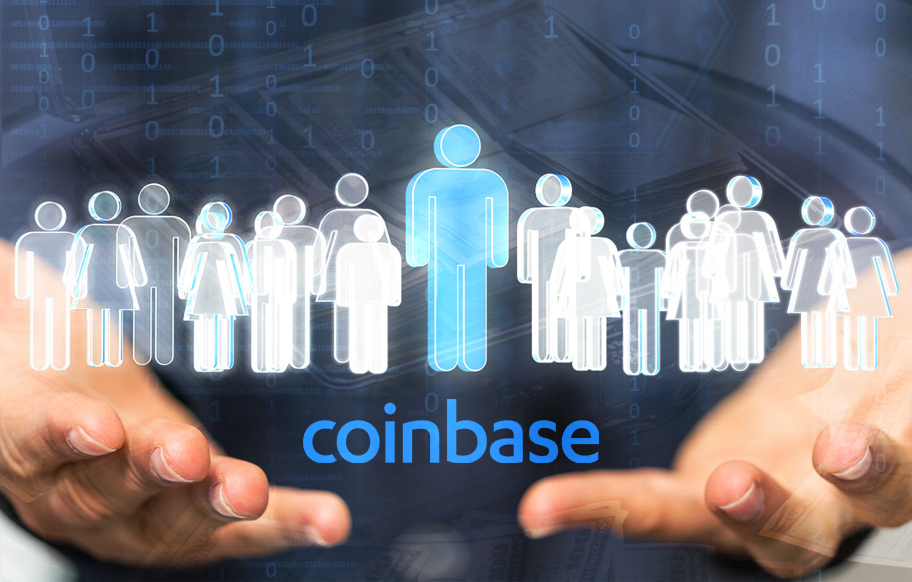 A Deeper Explanation
The blog post penned by Philip Martin, Coinbase's vice president of security, details that the business is covered for up to $255 million for accounts and coins held in hot storage systems, typically called hot wallets.
Hot wallets are considered customers' assets are stored online, thus, being exposed to potential threats and hacks by malicious attackers. Currently, Coindesk mentions that the cryptocurrency corporation holds less than 2 per cent on the users' stocks in hot storage systems, with around 98 per cent being stored in cold systems. These cold-storage systems have assets which are kept away from the public eye, with keys kept offline.
Policy and Coverage
Coindesk notes that the policy was written for the company by Lloyd's broker, Aon. The broker was directly sourced from a pool of insurance companies hailing from the United States and the United Kingdom.
Should the worst case scenario happen, that is, cryptocurrencies being held under Coinbase are attacked by hackers, customers will still be covered.
CCN states that under the crime insurance policy, hacking, fraudulent transfers, and insider trading are covered. Meanwhile, the specie policy covers events and happenings where there is physical damage to the place. This includes burglary of the private key of the cold storage data. While cold storage loss is highly unlikely, Martine believes that there should be a per-customer timeframe in place.
Despite the company's strict policies, Coinbase still believes that it could further enhance its insurance policies and solutions.