Investments in cryptocurrencies such as Bitcoin and Ethereum will now have protection from the first-ever crypto insurance of a Cardiff-based firm.
Coincover is introducing a new insurance product that aims to protect cryptocurrency investors from theft and loss. The company is the first one to create such a new product that guarantees security for digital funds held online.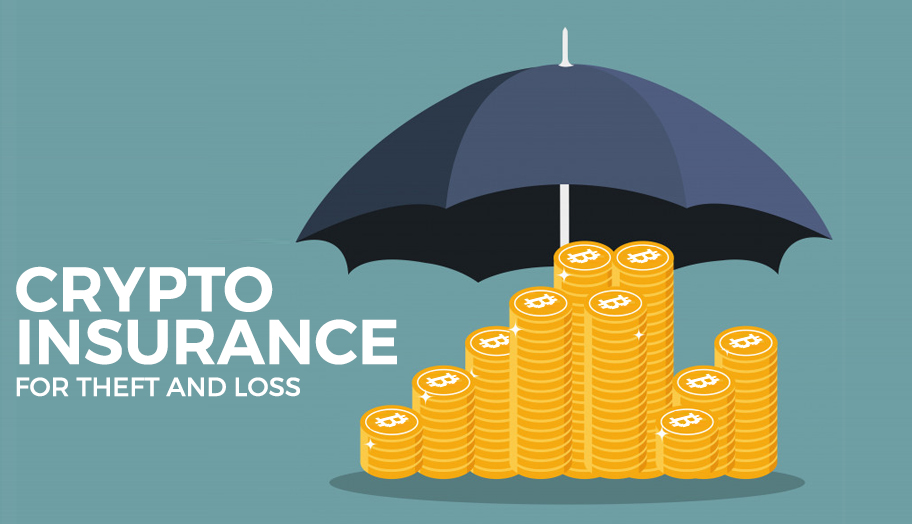 The new insurance product provides 24/7 monitoring of wallet and issues a warning in case of suspected theft, crucial private loss, and manage key backups. As an insurance product, Coincover provides cash replacement value in case of a theft or loss issue.
Cryptocurrencies have a lousy reputation due to a series of hacks or loss of funds due to inaccessible keys. Coincover provides a solution to having cold storage for hardware wallets, which allow crypto to be stored offline.
According to Coin Telegraph, the insurance will cover over 100 different crypto assets. Coincover was also invited by the UK Department of International Trade as one of the eleven insurance technology companies to share expertise in Silicon Valley.
"Cryptocurrency ownership is growing fast and becoming more mainstream, but it can still feel like a risky investment. Virtual currencies, by their very nature, are a new concept for many," said Coincover Co-Founder David Janczewski.
Increasing Demand For Insurance
Not only Coincover is leading the way for cryptocurrency insurance because San Francisco-based cybersecurity, Coalition, is also entering the insurance market. The company aims to provide up to $500 million in currency insurance in case of theft or loss.
In addition, Lloyds of London is also planning to become one of the major players in the crypto insurance. The company is one of the world's leading insurance provider for enterprises. Moreover, Coinbase is also offering insurance coverage that has $255 million in limits.