Following the allegations regarding the recent college admissions bribery scandal, Hercules CEO and founder, Manuel Henriquez, was charged with his involvement in the college admissions scam. After the public exposure, Forbes reports that Henriquez voluntarily resigned and stepped down as CEO of the company. However, the man will still remain on the board of directors of the company as well as an adviser to the corporation.
Tech Roots
Based in Palo Alto, California, Hercules Technology Growth Capital is known for providing funding to numerous venture capitalists who are engaged in the field of technology and life sciences, according to Forbes. It provides funding with the aim to grow and further its portfolio and resources by making choice investments in the field.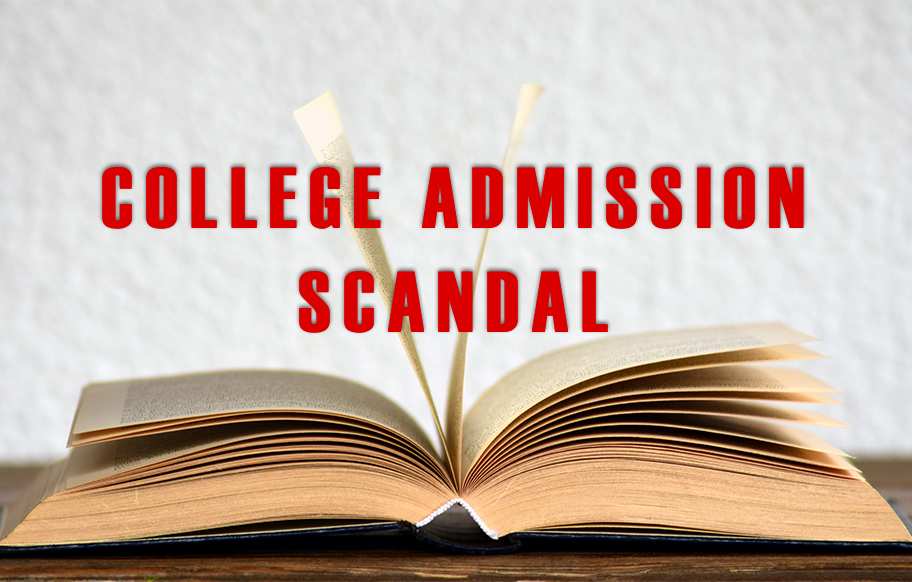 Shocking Revelations
According to CBS News, Henriquez was accused of paying a minimum of $250,000 for his daughter's acceptance into Georgetown University. He is charged with fraud and was only able to get out of jail by paying a bail of $500,000. Henriquez is only one of the 50 big names involved in the scandal. His wife, Elizabeth, was also charged with fraud.
Forbes notes that both Manuel and Elizabeth paid William 'Rick' Singer, the main witness of the case, $400,000. This money was sent to Singer's charity called key Worldwide Foundation to bribe the head tennis coach at Georgetown University, Gordon Ernst.
Other extreme measures taken by the couple include paying off individuals to help their daughter pass her college entrance exams.
In addition to the Hercules CEO, other prominent figures in the tech industry also include Robert Zangrillo, founder and CEO of Dragon Global. Actresses Felicity Huffman and Lori Loughlin were also charged, notes CNBC.