The Commonwealth Bank of Australia (CBA) announced that it will plead guilty to selling junk consumer credit insurance to customers from 2011 to 2015. The announcement comes after the largest lender in Australia has been hit with more than 30 criminal charges for its fraudulent actions and misconduct, states the Australian Financial Review.
According to Reuters, the said charges have been filed by the Australian Securities and Investments Commission (ASIC) on Thursday, September 16, 2021, on behalf of 165 customers.
The lender is slated to face a maximum fine of $51 million for its 30 or so charges, said the Australian Financial Review. The bank is currently cooperating with the Australian Securities and Investments Commission regarding the case.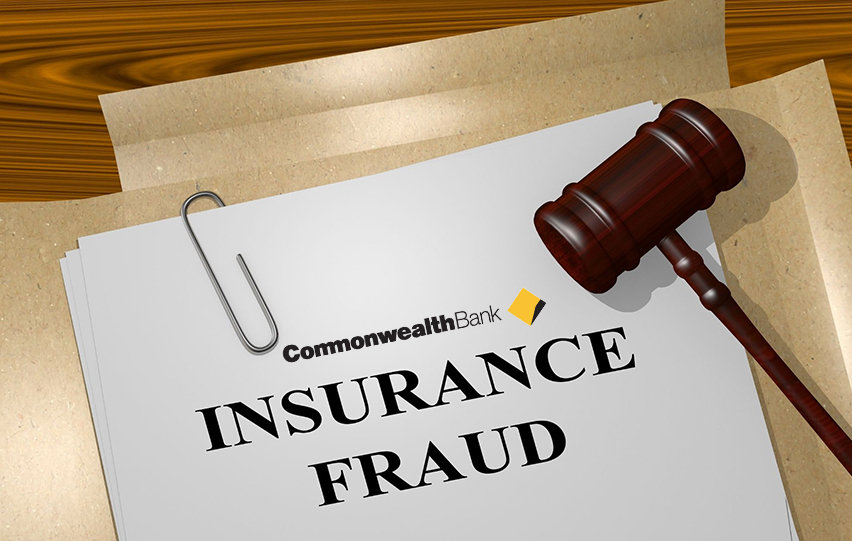 The commission alleges that between 2011 and 2015, customers of the Commonwealth Bank of Australia have been tricked into purchasing consumer credit insurance after the company made false representations about the benefits and policies surrounding these, despite all of the benefits not being made available, said Reuters.
In a statement, the bank said, "CBA apologises to customers who were affected by these issues and accepts that this conduct was unacceptable."
Although the lender no longer sells the insurance products in question, the Sydney Morning Herald revealed that the decision to sell the consumer credit insurance in the first place stemmed after the bank decided to do without the employment information of the applicant from the sales scripts of the CBA.
With this in mind, the Commonwealth Bank of Australia said, "Those questions would have disclosed at the point of sale whether the customer would be eligible for certain benefits under those policies."
As of writing, the Sydney Morning Herald announced that the lender has paid approximately $23.3 million to compensate for the junk credit card insurance policies it has issued over the past few years, with this totalling to 68,0000.
Meanwhile, the bank has also paid out $51.4 million to provide compensation for more than 94,000 protection policies, reveals the Sydney Morning Herald.