Regulators have a plan to reform the Community Reinvestment Act (CRA), a civil rights law in the United States designed to combat racial discrimination in lending.
The CRA, which was formed in 1977, aims to reduce injustices by encouraging banks to effectively support all individuals in the communities in which the banks operate.
The Federal Reserve and the Federal Deposit Insurance Corporation are the two regulators in charge of implementing the law. The Fed's approach is much improved to that of its previous.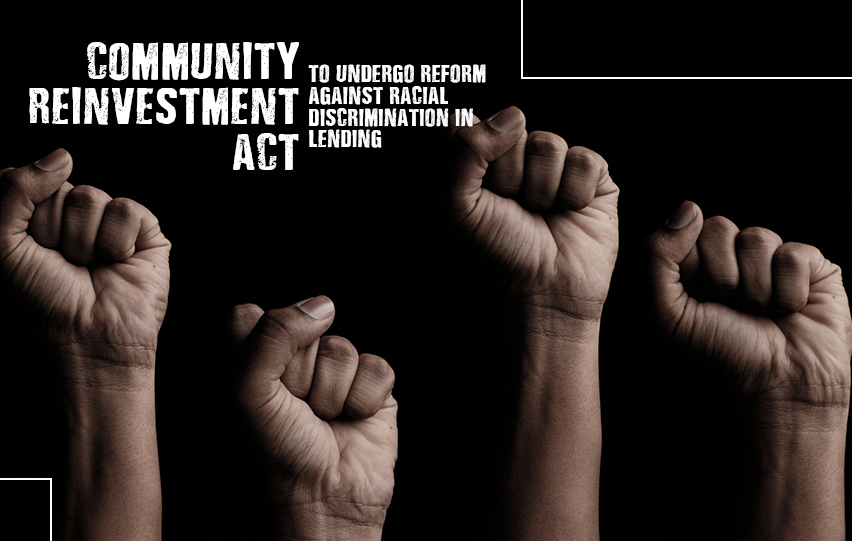 It is far more specific about the CRA civil-rights mandate. It envisions evaluation areas that take into consideration national and internet banks' greater scope while still demanding banks to support local populations.
Finance has contributed to fostering and maintaining profound racial inequality in America. Black people were denied access to subsidized mortgages by the government for most of the 20th century.
Relatedly, official maps showed in red primarily Black communities, which are generally impoverished, indicating that they were risky lending areas.
This "redlining" took various forms over time. For example, it reinforces disadvantage, denies investment areas, and enables all kinds of exploitative behavior, including today's subprime lending on automobiles and payday.
The examiners assign geographic evaluation zones to banks and assign grades based on actions such as lending to low-income clients, and investing in cheaper homes. If the bank receives a failing grade, it might put a stop to any expansion and merger deals.
So, CRA makes use of additional quantitative indicators and explains what is required to receive a grade of pass without setting the standards lower. It considers obtaining more information, such as the amount, location of the community, and the purpose of investments.
The update has long been needed to adapt to the changing financial sector. The Biden administration should do all possible to guarantee that the reform happens.