Los Angeles-based financial technology firm Aspiration gets a $135 million infusion as a result of a funding round led by Alpha Edison, said Tech Crunch. This brings the company's total funding up to $200 million.
The round was participated by existing players such as AGO Partners, DNS Capital, UBS Capital O'Connor Capital Solutions, Sutter Rock, Radicle Impact, Jeff Skoll, Joseph Sanberg, Social Impact Finance, and the Pohlad Companies.
Aspiration, which was started by Bill Clinton's speechwriter Andrei Cherny, is focused on sustainability combined with conscious consumerism. To achieve its goal, it offers no-fee services and short-term no-interest loans.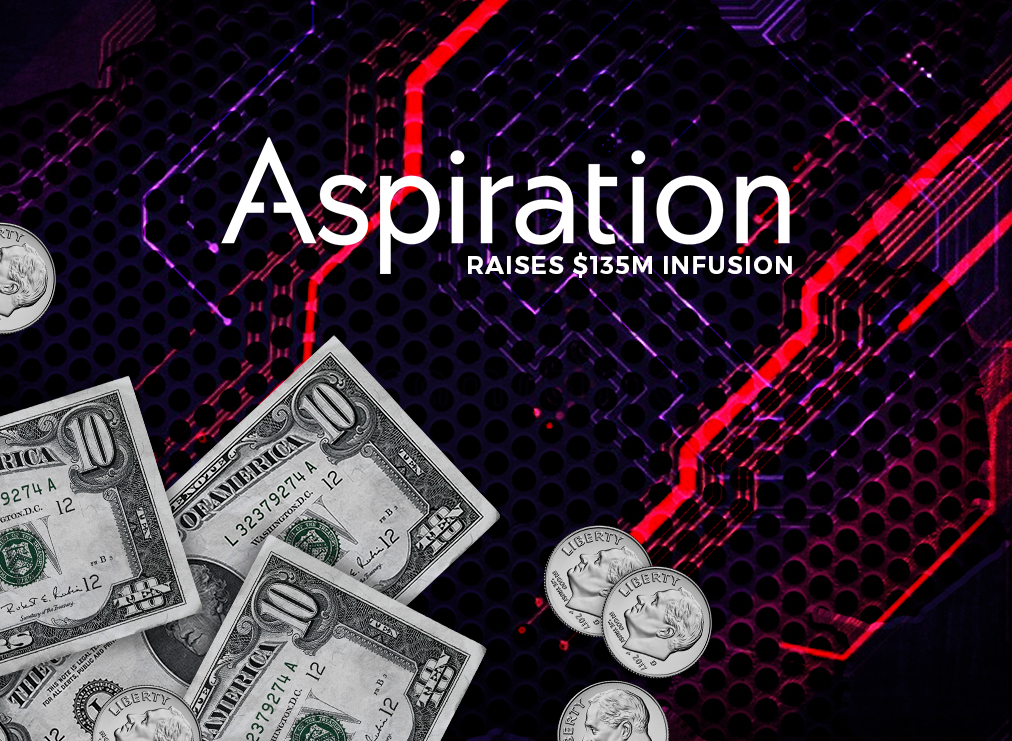 Originally, the firm sought to offer an investment management service that allows consumers to select the fee that suits them. In the spirit of pursuing conscious consumerism, the platform assures investors that they will be funneling their capital toward sustainable companies.
Aspiration also does not deal with fossil fuel companies and other organizations that are considered "less-than-friendly- to Mother Nature." Aside from eco-conscious investing platform, the firm also has its own Impact Measurement Score that evaluates how earth-friendly their shopping habits are.
Around 1.5 million United States consumers have registered for its financial management and banking offerings. As of late, it has handled a total of $4 billion in transactions made using its platform.
In light of the new capital infusion, the firm will be offering a different set of services that remain in line with its sustainability- and conscious consumerism-driven initiatives.
One of these new offers includes giving debit customers the chance to help plant more trees. The company will be planting a tree for every transaction made by customers using their debit cards. A premium subscription offers cards made from recycled plastic.
Moreover, it has collaborated with socially conscious companies for more perks and rewards.