Cornerstone Home Lending, a residential mortgage lending company based in Houston, is acquiring Roscoe State Bank, situated in Texas.
According to a joint statement, the proposed merger would result in a company with assets worth about $2 billion and equity capital worth over $300 million.
Cornerstone Capital Bank will be the name of the merged company. Cornerstone Home Lending will still be the name of the mortgage section, while the Roscoe State Bank will still be the name for Texas branches.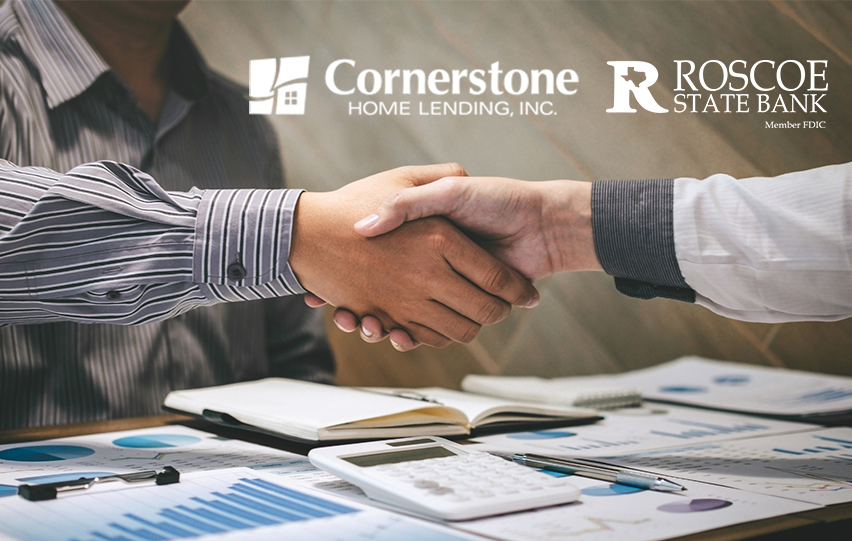 According to Marc Laird, CEO of Cornerstone, acquiring a bank enables the mortgage company to substantially extend services and products to a wide range of clients and referral sources around the country.
This merging deal of two outstanding companies will create new possibilities for members of the team at both Cornerstone company and Roscoe bank.
In addition to the District of Columbia, there are 39 states where Cornerstone presently produces home loans. It specializes in conventional and government loans, as well as jumbo loans.
Cornerstone is included in the top 50 mortgage lenders, as per the Inside Mortgage Finance. During the Q1 of 2021, it lent $4.2 billion, ranking 42nd in the country in terms of volume.
Based on IMF, Cornerstone raised about $16.4 billion in 2020. Cornerstone employs around 300 mortgage loan agents and performs all underwriting and processing in-house.
Roscoe, with an asset worth $212.6 million, handles much less mortgage activity. Polygon Research's HMDA data stated, it only produced $6.3 million in mortgages in 2019.
Roscoe CEO commented that Cornerstone fits best with the bank because both family-owned companies have a common culture and a dedication to developing long-term connections.
Cornerstone's respectful attitude to combining Roscoe's successful business strategy gives confidence that the acquisition will contribute to improved performance and investments in both existing and new areas.