Due to the continuous popularity of tap-to-pay systems, credit and debit cards with horizontal designs are soon turning into vertical ones.
Chip readers and tap-to-pay have steadily evolved to replace the need for swiping cards with a magnetic strip on the back after the chip technology was introduced in the U.S. in 2015.
The pandemic has also sparked this transition. Using the cards with smart chips makes less check-out time, and consumer contact with card readers is reduced.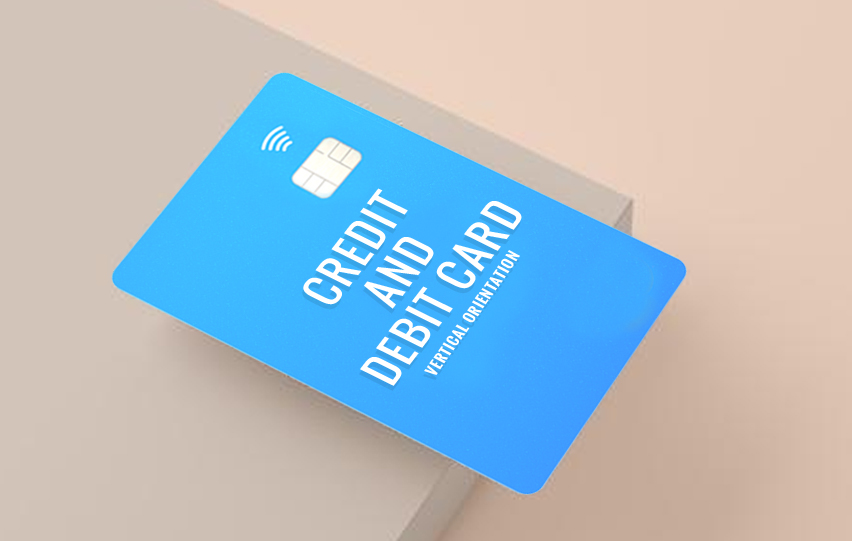 Recently, Bank of America Corp., the second-largest U.S. debit card issuer, has become the first major financial company to incorporate a vertical style on its debit cards.
April Schneider, Bank of America Head of Consumer and Small-Business Products, sent an email expressing their views regarding the vertical design of the cards.
"Switching our debit cards to a vertical layout is about more than how the cards look. The vertical layout differentiates the debit card from other cards clients use, and the addition of tap-to-pay makes the card faster and safer to use at in-store checkout."
Credit and debit cards used with contactless readers come with antennas that loop around their perimeters. Users can hold their cards within 1-2 inches of a payment terminal and wait for their payment to be approved.
"They don't actually need to physically tap their card, they can just hover it," Julie Scharff, Visa Inc. Vice President for North America Consumer Products, said in an interview.
Last week, Daniela Jorge, PayPal Holdings Inc. Vice President of Design, announced that the company is releasing debit and credit cards with vertical designs for its Venmo app.
"The vertical orientation makes sense from how the customer is handling the card. And with phone apps like Instagram and TikTok, the world around us is becoming more of the portrait mode and the vertical orientation," she told Bloomberg.