UK-based credit card issuer NewDay is poised to expand its service offerings by acquiring the retail finance platform Deko. The transaction, which is reported to be valued at £40m, comes less than a year after former RBS banker John Hourican took charge as NewDay's chief executive.
In an article from Sky News, the deal has been identified as an attempt by the British card issuer to "diversify its business away from a reliance on traditional credit card revenues" and explore "the burgeoning opportunities that new technology platforms are providing in the payments and consumer credit sectors."
According to the existing management team, Deko would continue to operate as a standalone business even after the acquisition. However, this position is still subject to approval by regulatory authorities.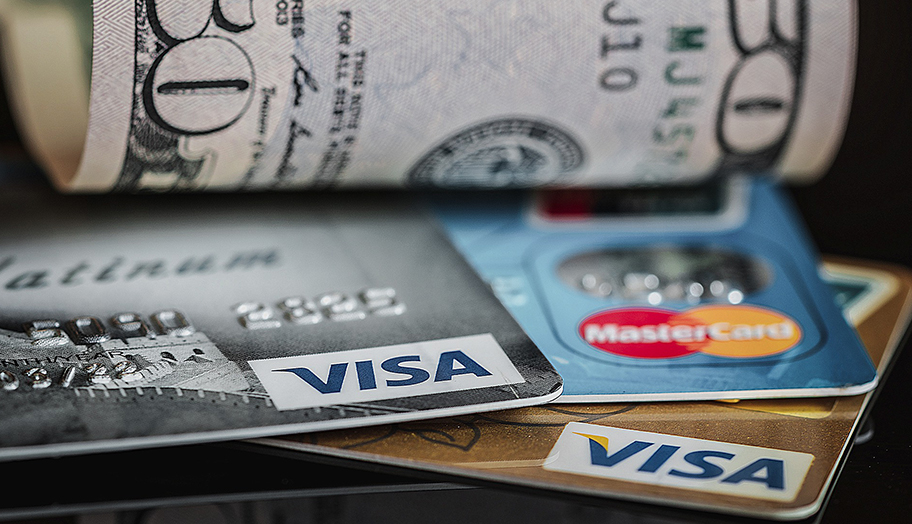 Headquartered in London, Deko operates as a retail finance platform that offers different finance products, including installment credit and consumer loans, to customers, lenders, and merchants. Among its existing management team includes CEO Peter Mansfield, CFO Richard Harrison, Sales and Marketing Director Kaye Rickards, and CTO Mufti Monim.
"At heart, we're passionate about technology – and how it can make retail finance better. We're always looking for new ways to refine, test and sharpen our platform," the firm's website wrote.
The deal is expected to provide NewDay with an additional "collision point" between payments and credit via Deko's platform.
John Hourican, the former Royal Bank of Scotland executive and now the chief executive of New Day, assumed the head opposition in March 2019. At the time, the firm is reported to have around 4.7 million customers at hand and is running co-branded credit cards with companies such as Amazon, Debenham, and Arcadia Group.
No official statement from NewDay concerning the acquisition has been published to date.