In response to the virus outbreak happening in the world, several card issuers offer assistance programs to customers affected by the global economic slowdown.
Visa and Mastercard made cuts to their revenue outlooks for the first quarter of 2020, as a response to the declining customer spending and travel. This is only the tip of the problem as more companies suffer great loss from the novel coronavirus (NCOV) outbreak.
Citi and Wells Fargo allow 'eligible' cardholders to make use of the assistance programs and get options for balance repayment. Citi provides cardholders the option to consider the 'Always On' option for assistance, which includes credit line increase and forbearance options.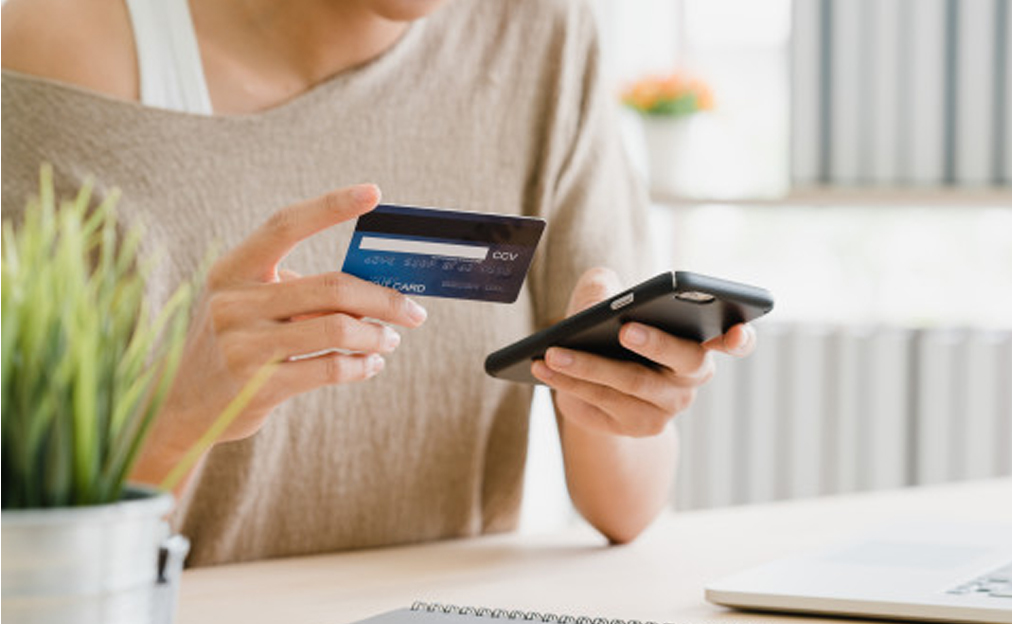 Wells Fargo customers who are experiencing payment hardship related to coronavirus can talk to a specialist for assistance and available options. The number provided is 1-800-219-9739 to talk to a customer representative.
Banking analysts at Bankrate Ted Rossman said, "I'd advise against forbearance unless you're really desperate because interest still accrues. All the would do is get you out of paying the monthly minimum for a time, but you'd end up paying extra later on."
Rossman also said that cardholders must reach out to their issuer to get information on payment minimums and other options available. "If you're really in a pinch, contact your credit card company and explain your specific situation. Maybe they can offer you a better deal," added Rossman.
Card issuers have off-menu options available for people who are affected by the virus outbreak. 'All that's required is being honest about your circumstances when speaking with the account representative," said National Foundation for Credit Counseling Bruce McClary.
NCOV outbreak began in January this year as the cases reach 118,619 with a death toll of 4,292 worldwide.