San Francisco-based personal finance company, Credit Karma, is launching a new savings account, paying a high-yield interest of 2.03 percent.
The company, which is known to provide changes in credit scores, is entering into the financial services market, comprising 7.4 percent of the United States' gross domestic product.
More than 90 million people use Credit Karma's platform. Yet, the company announced last Thursday, Oct. 3, its plans to open savings account for customers to better manage their funds using their app.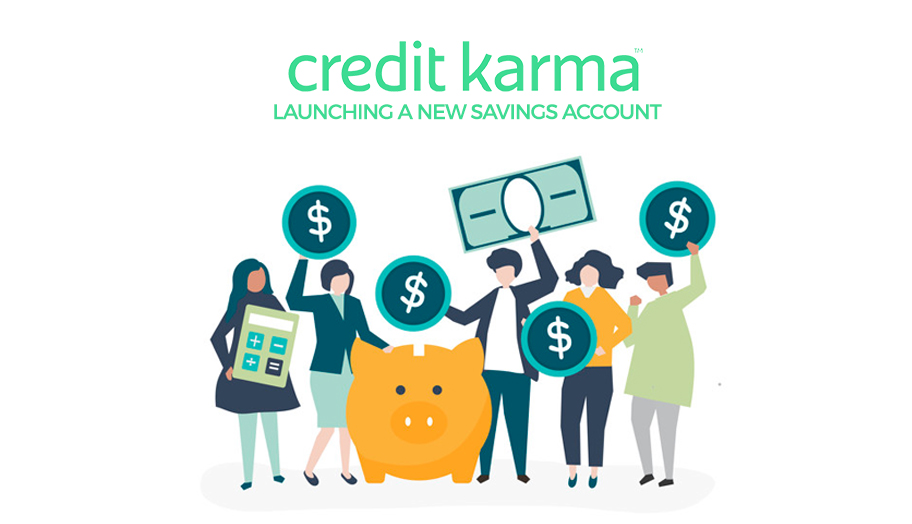 According to the company's press release, the new savings account won't require a minimum deposit to open an account. In addition, its rate is 22 times bigger than the average interest yield for savings accounts in the United States.
"We want to make savings accessible to every American in the same way we have with credit scores. We spent the first 12 years focusing on helping Americans manage their debt. With more than 100 million members around the globe, it made sense for us to jump across the balance sheet with Credit Karma savings," said the company in its statement.
Convenience At Its Finest
The integration of savings accounts into the platform makes it easier for people to withdraw or deposit money. Additionally, members can easily review transactions and activities on the mobile app.
To ensure that Credit Karma can offer above-average yields, it will be tracking interest rates at more than 800 financial institutions through a network. This network will allow us to optimize a rate on a monthly basis and move customers' deposits to the best yields.
According to the company, they will conduct a market survey and optimize every month to have irrational and above-market rates. "The technology powering that process is more of a simple optimization engine, as opposed to a predictive or artificial intelligence algorithm," said Ken Lin, CEO, and Founder of Credit Karma.
The company clarified that they aren't turning into a bank, rather, providing a platform for customers to facilitate high-yield savings account.