Crowdfunding platform Crowd2Fund announced its relaunch and features an updated credit model for its website.
The lender also announced its plans to extend its support of businesses and scale its Reboot Britain campaign. New listings were put to a halt last April due to the ongoing pandemic, however, it is coming back with new offers.
New loans weren't released as of July, but the company will be opening up for wider relaunch as it has improved its platform. Since April, Crowd2Fund has been improving its line of products and services that would fit the 'new normal.'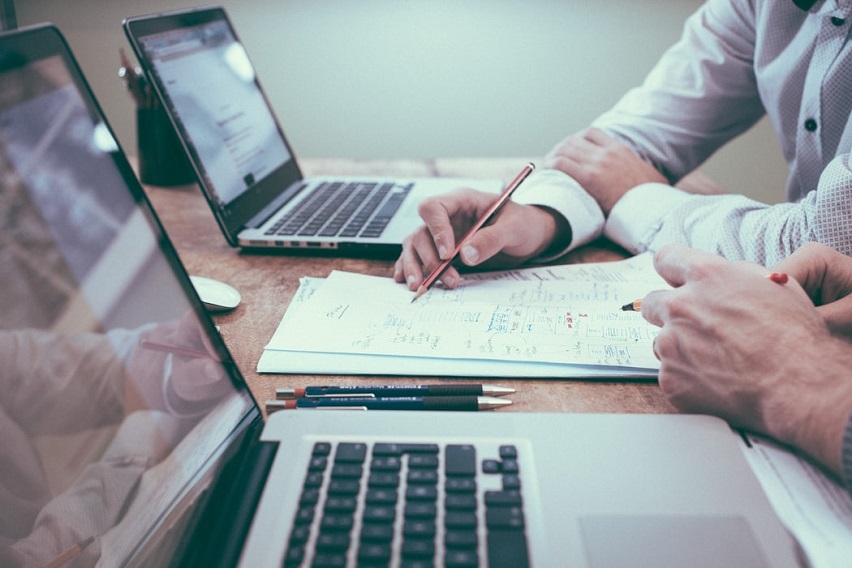 The FCA-regulated firm claims to be the only platform to offer five types of finance, across debt and equity investments. The management plans to scale up its reach, providing more funding for businesses that need the money most.
"It's important to us that our website is in line with the new look and feel with our new approach. The entire platform has been carefully redesigned and re-written to ensure you can find the information you need quickly and easily," stated the company in a blog post.
In addition to the website revamp, the company also got a full compliance review, hoping to focus more on active loans to business. As it enhances its credit model, it can cater to the unique needs of its customers in the United Kingdom.
Crowd2Fund also improved its platform, ensuring it is user and mobile-friendly.
Reopening from Lockdown
As the company relaunches, it hopes to maximize investors' earnings as more businesses will recover from lockdown. Repayments can be processed, and the lender will work on the default loans as support to the pandemic.
With the new loan monitoring process, Crowd2Fund's approach will provide better returns and a higher recovery rate. The interest rates will be significantly higher than losses in the platform, yet customers can enjoy a competitive rate.
The company also hopes to scale up its investment into 3,467 firms yearly. This is in support of the economic recovery of businesses in the UK. As it emerges from the long halt, the lender hopes to increase its investors and reach £277 million yearly.
"We see a future of UK businesses designing, innovating, and producing new products while leveraging new and exciting global supply chains," added Crowd2Fund.
The company will release billions of funds for private funding for high-potential businesses, which could help the UK's economy.