Amid the continued rise of coronavirus Covid-2019 cases happening throughout the world, a number of cruise lines struggle to keep their companies afloat. Affected cruise lines are reportedly offering customers credit both for keeping their bookings and for rebookings for a future cruise trip without penalties.
In line with the recent events, Anthony Fauci's statement to NBC last Sunday, March 8, 2020, posed a warning for individuals to steer clear of travels in the near future. Fauci is currently the director of the National Institute of Allergy and Infectious Diseases.
According to NBC, Fauci said that the elderly and those with underlying conditions are most likely to get infected, so limiting their travel exposure is a must. Fauci also said, "above all, don't get on a cruise ship."
Among the heavily hit lines is the Grand Princess cruise ship, who confirmed last Friday, March 6, 2020, that a number of individuals have tested positive for the coronavirus. CNN reports that Vice President Mike Pence officially announced 21 new cases aboard the Grand Princess out of the original 46 tested for the virus.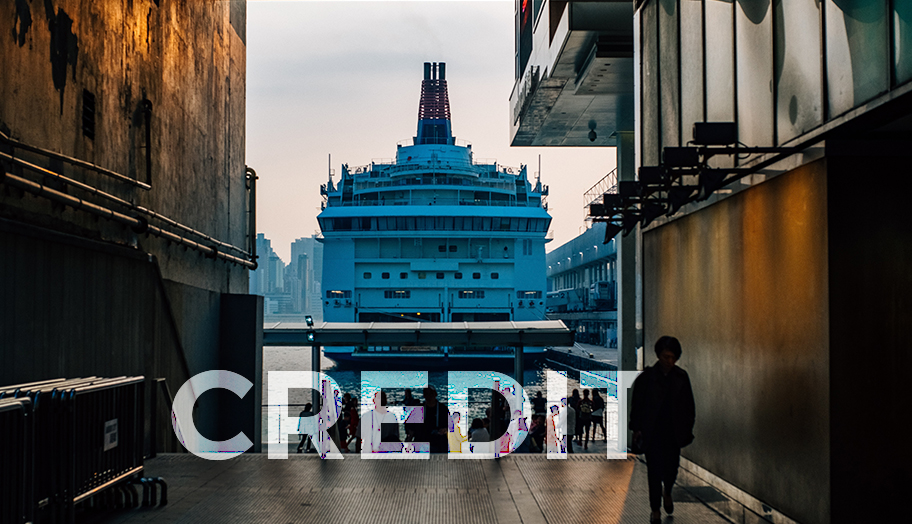 Grand Princess, operated by Princess Cruises, has already changed its cancellation policies in line with the recent events. Its new policy now covers cancellations through May 21, 2020, and additional credit for individuals who may wish to reschedule the trip or book another excursion in the future.
Prior to these credit offerings, Princess' initially charged customers 50% to 100% of the fare as part of the cancellation fees. However, these terms have now been changed to accommodate passengers who are intending to use their credit for a future trip, notes Quartz.
However, Princess, alongside Holland America, are supposedly rewarding travelers who push through with their reservations with additional onboard credits, reveals the Los Angeles Times. Vouchers ranging from $100 to $200 will be awarded to individuals who don't cancel their trip. However, the said amounts vary depending on the customers' length of stay.
Apart from Princess and Holland America, other lines that were hit with the recent coronavirus outbreak include Disney, Royal Caribbean, Celebrity Cruises, Azamara, Silversea, and many more.