Crypto brokerage firm Tagomi recently launched its lending services to the public. The digital-assets brokerage intends to provide traders with easier access to shorting.
According to Bloomberg, Tagomi has now opened it's lending and borrowing services for its clients. Under this new offering, clients can now lend and borrow both Bitcoin and Etherium, thereby encouraging long and short trading. To allow traders access to easier short trading processes, Tagomi will give borrowers and traders numerous perspectives all from a single platform.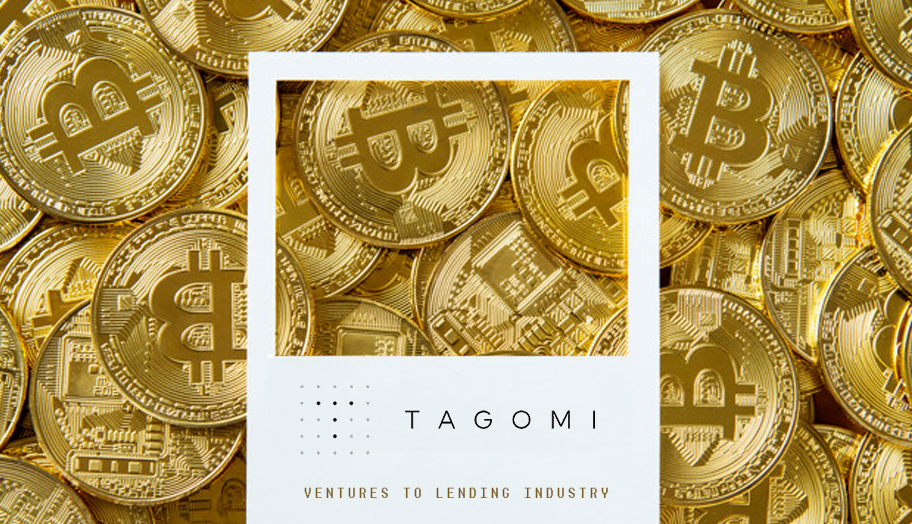 Some of the firm's business partners include crypto trading using over-the-counter desks and traditional hedge funds, reports The Block Crypto.
Bloomberg states that the process of selling crypto short is challenging and tedious, particularly because it investors calling and seeking brokers and traders to see who has the best rates on the market. Through Tagomi's lending app, individuals will have an easier time borrowing and trading.
The company is founded by former employees of Wall Street institutions, including Goldman Sachs Group Inc. and Union Square Ventures. The founders include Greg Tusar from Goldman, Jennifer Campbell from Union Square Ventures, and Marc Bhargava from Airbnb Inc.
Compared to other practices in the field, The Block Crypto states Tagomi does not use exchanges as its lending partner. The firm also seeks to capture the interest of the public and other financial institutions by offering competitive interest rates and collateral rates on different financial and digital-assets products.
In a statement by Kevin Johnson, the current chief operating officer of Tagomi, "[On exchange-run lending platforms], you are locked into one pool of lenders, you are paying, generally, a much higher rate than you have to pay if you are using one of the centralized counterparties, and you have only one order book to short into."
Johnson continues to say they clients can look forward to future innovations and offerings. But for now, the company has "an interface that feels like a traditional asset class."